Canada: North American Neighbors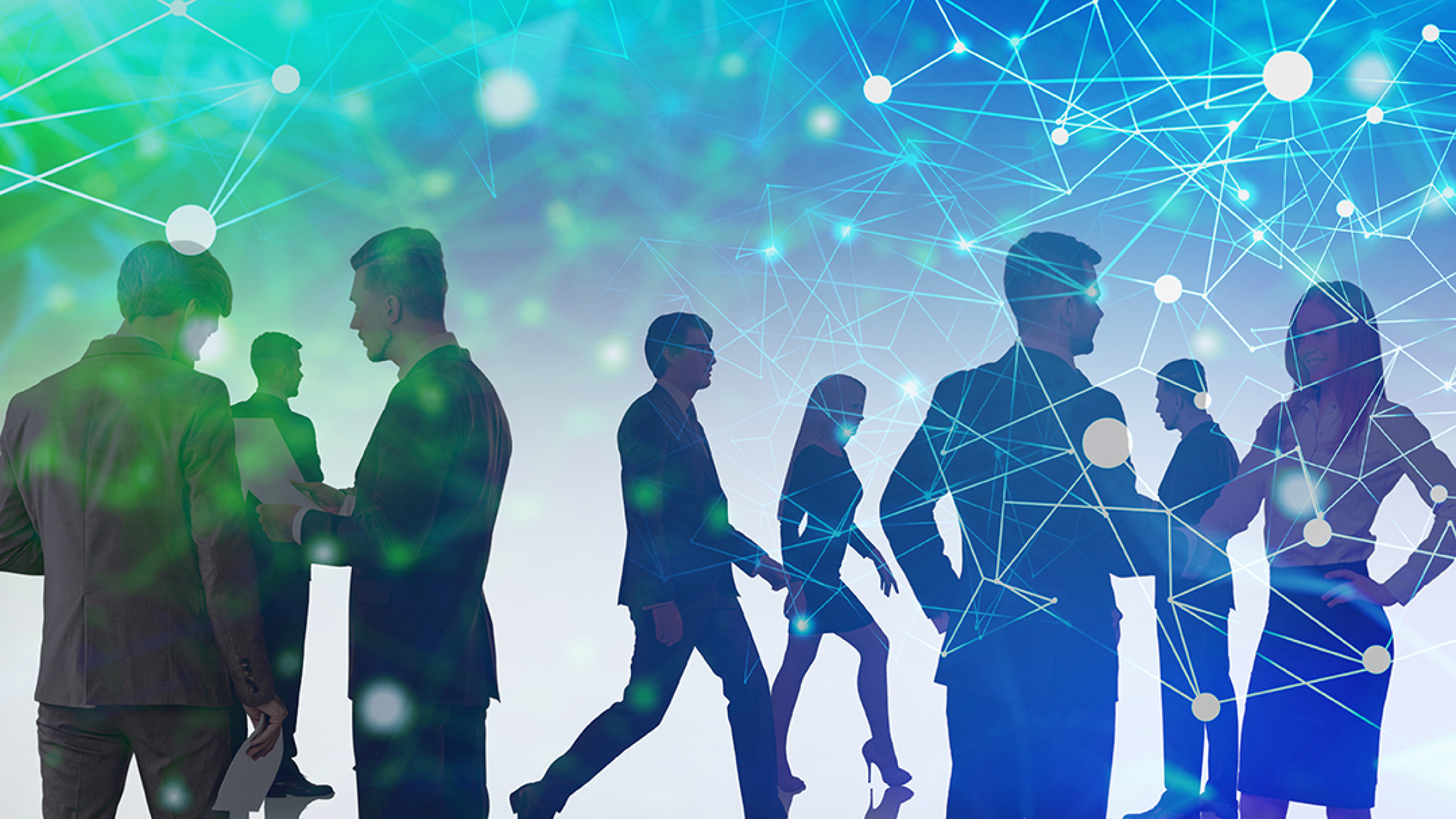 The U.S. Department of Agriculture's (USDA) Foreign Agricultural Service (FAS) is recruiting qualified and export-ready U.S. food processors with a minimum of $1 million in sales to participate in the North American Neighbors Virtual Trade Event (VTE). This VTE will take place December 5-7, 2023, from 10:00 a.m. EST to 4:00 p.m. EST daily.
Canada is by far the largest export market for U.S. consumer-oriented foods (i.e., ready-to-eat foods). In 2022, U.S. exports of consumer-oriented foods reached $20 billion. U.S. products are recognized in Canada and throughout the world as being safe, innovative, and high-quality. Due to the geographical proximity and number of Canadian visitors to the United States, consumers and buyers are always looking to the U.S. market for new and specialty products not found in Canadian stores.  
This event is designed to help food and agriculture businesses take steps toward exploring export opportunities. This VTE will include one-on-one counseling for registrants, a thorough overview of the Canadian market from in-country experts, and an educational session to prepare U.S. companies to sell their products on the Canadian market. U.S. companies will learn about the available USDA resources to help them meet regulatory compliance in Canada and the tools to grow their businesses long-term. Face-to-face virtual meetings will be arranged for each company. FAS will work with participating U.S. companies to identify Canadian buyers, brokers, importers, and distributors with the most potential for success. Companies will be responsible for getting product samples to a consolidated U.S. point. Then FAS will distribute samples to the participating Canadian companies to help facilitate the virtual conversations and provide potential buyers with a better understanding of the products.
FAS Canada encourages U.S. companies producing consumer-oriented foods for the foodservice and retail channels to apply for this VTE. Products would include bakery goods, condiments, dried, fresh, frozen, or refrigerated foods, shelf-stable products, snacks, and much more.
Canadian companies have expressed an interest in meeting with U.S. exporters able to provide products for private label in Canada and with those companies that are packaging their products in sustainable and environmentally friendly packages. Canada offers a sophisticated integrated food supply chain, allowing U.S. exporters to feel confident their shipments will reach their final destination. There are excellent warehousing and distribution centers across the country, along with a developed trucking network to get food products onto store shelves in a timely manner.
How to Apply
Application Deadline: October 13th, 2023
Status: Closed
Data and Analysis
This report highlights certification requirements for food and agricultural products exported to Canada and supplements the FAIRS Country Report CA2023-0025.
Canada is the largest overseas market for U.S. high-value, consumer-oriented products, with exports reaching nearly $19.7 billion in 2022 – representing 24 percent of the total value of U.S. consumer-oriented exports worldwide, more than doubling the value of the next largest market.
Canada, which imported more than $18.2 billion of U.S. high-value, consumer-oriented goods in 2021, continues to be a top market for U.S. exporters.