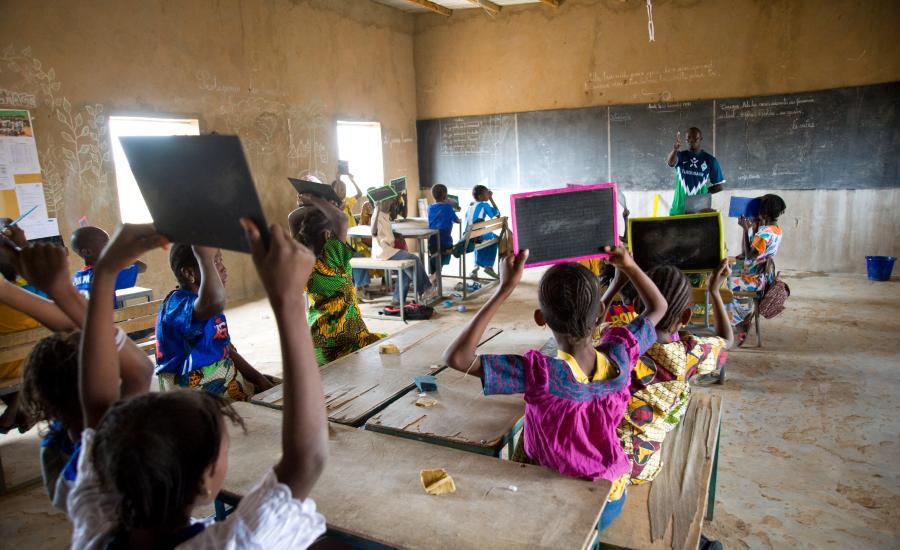 Led by the U.S. Department of Agriculture, the United States is joining a global coalition focused on improving the nutrition, health, and education of vulnerable children and adolescents worldwide.
Features
Beginning July 23, all eyes will be on Japan as it hosts the 2020 Tokyo Olympic and Paralympic Games. For me, this summer's Olympics is the perfect blend of things that I'm passionate about – there's cycling, there's an international governing body...
As we recognize World Food Safety Day, we celebrate the five-year anniversary of the Food Safety Network (FSN), a partnership between USDA's Foreign Agricultural Service (FAS), the U.S. Agency for International Development (USAID), and the U.S. Food...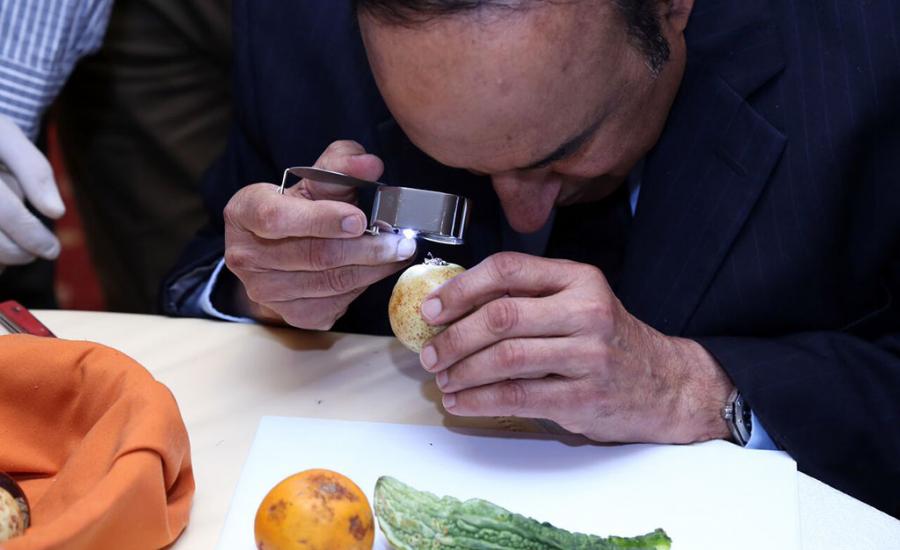 Get reports, news, and more delivered straight to your inbox