U.S. Potatoes Return to Mexico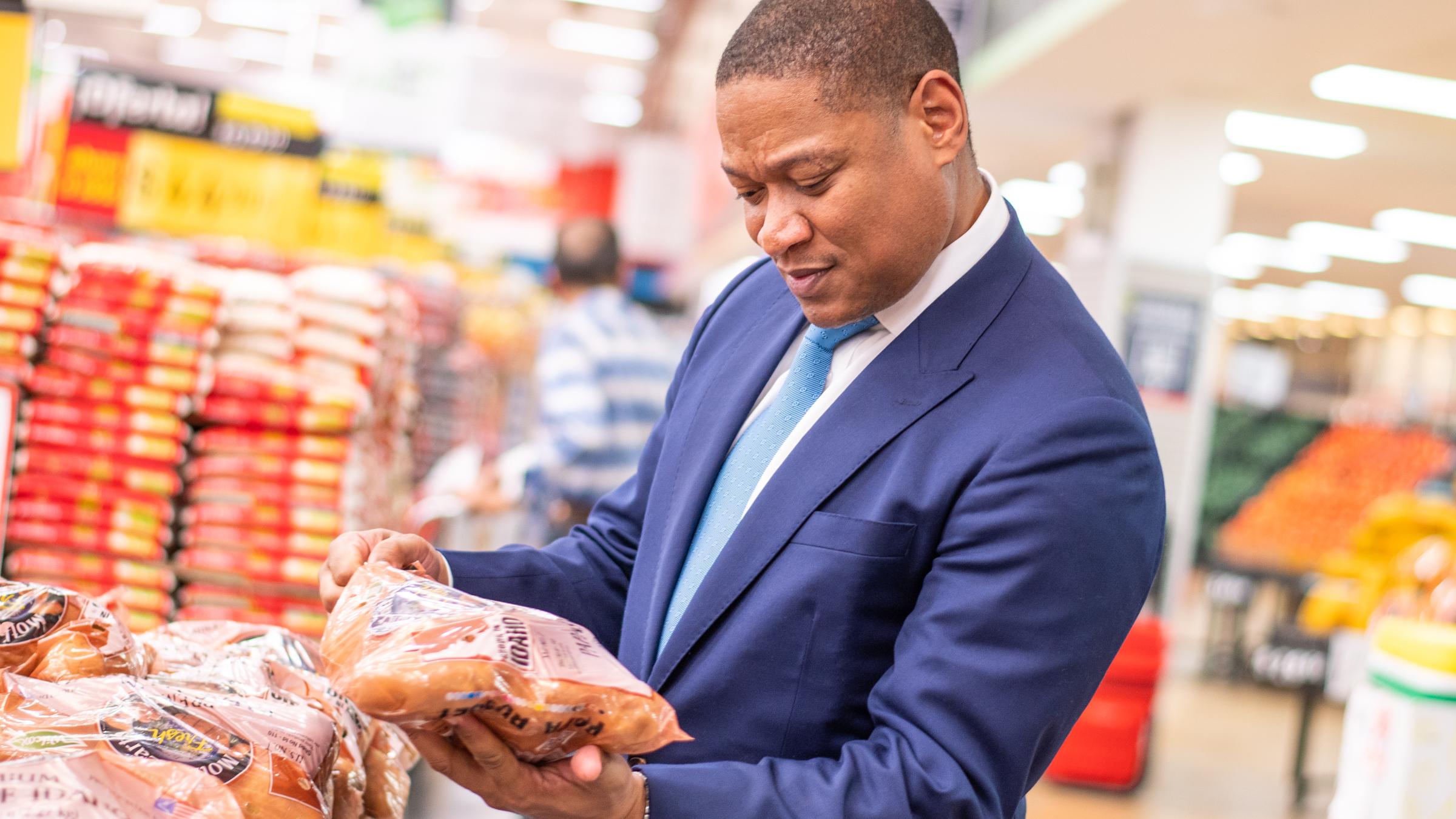 It looks like U.S. potatoes will soon be back on menus and at markets across Mexico! Following the recent expansion of market access, which U.S. growers and USDA had sought for more than 25 years, FAS Administrator Daniel Whitley marked the milestone in Guadalajara on May 17.
The U.S. potato industry was out in full force at Expo ANTAD & Alimentaria Mexico, the country's largest food and beverage trade show, and Whitley also visited a local retail outlet where some of the first American spuds are just hitting the shelves. See highlights below.
Welcoming U.S. Potatoes Back to Mexico