South America: North-South Food Link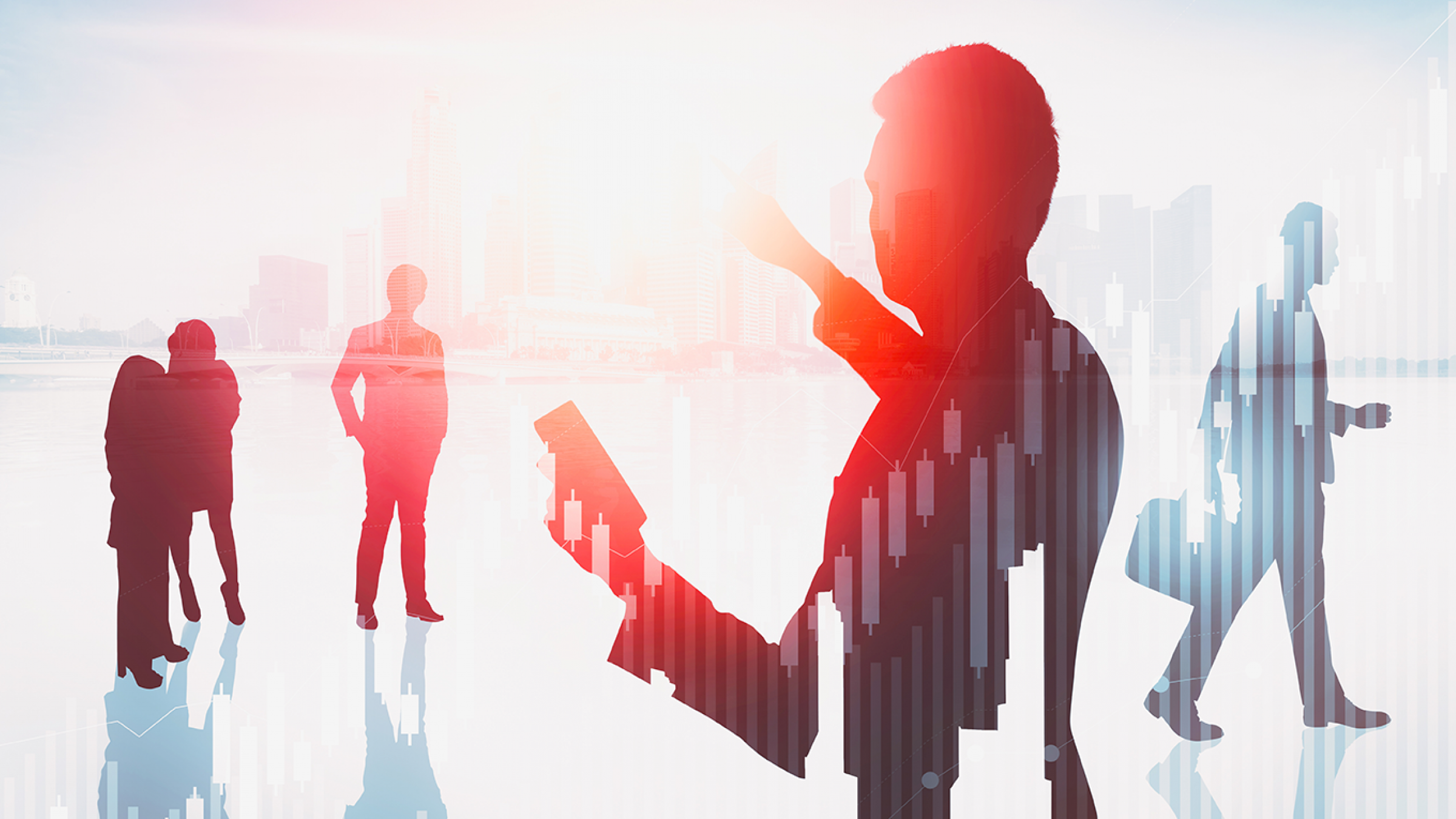 The USDA Foreign Agricultural Service (FAS) is pleased to announce the North-South Food Link, a virtual trade event taking place October 1, 2020, that will link U.S. exporters of natural and healthy food products to potential customers in Argentina, Brazil, Chile, and Colombia.
North-South Food Link will provide a unique opportunity for U.S. natural/healthy food product exporters to expand into new markets by connecting one-on-one with potential buyers through virtual business-to-business meetings set up in advance by FAS, and learning about trade and economic conditions in our focus markets. 
U.S. products exported to these countries are perceived to be of high quality, safe, unique, and reliable and consumers are increasingly searching for gourmet and differentiated products. The targeted markets for the North-South Food Link provide excellent opportunities for U.S. exporters. Specifically:
Argentina has over 3 million high-end consumers who are insulated from economic downturns.
Brazil is the largest economy in Latin America and one of the largest in the world. 
Chile has the highest GDP per capita in South America and continues to be the most stable country politically and economically. Additionally, all goods of U.S. origin come to Chile duty-free since 2015. 
Colombia is the leading destination for U.S. agricultural exports in South America and the 12th largest market worldwide. 
For more information, please contact virtualtradeevents@usda.gov.