East Africa – October 2022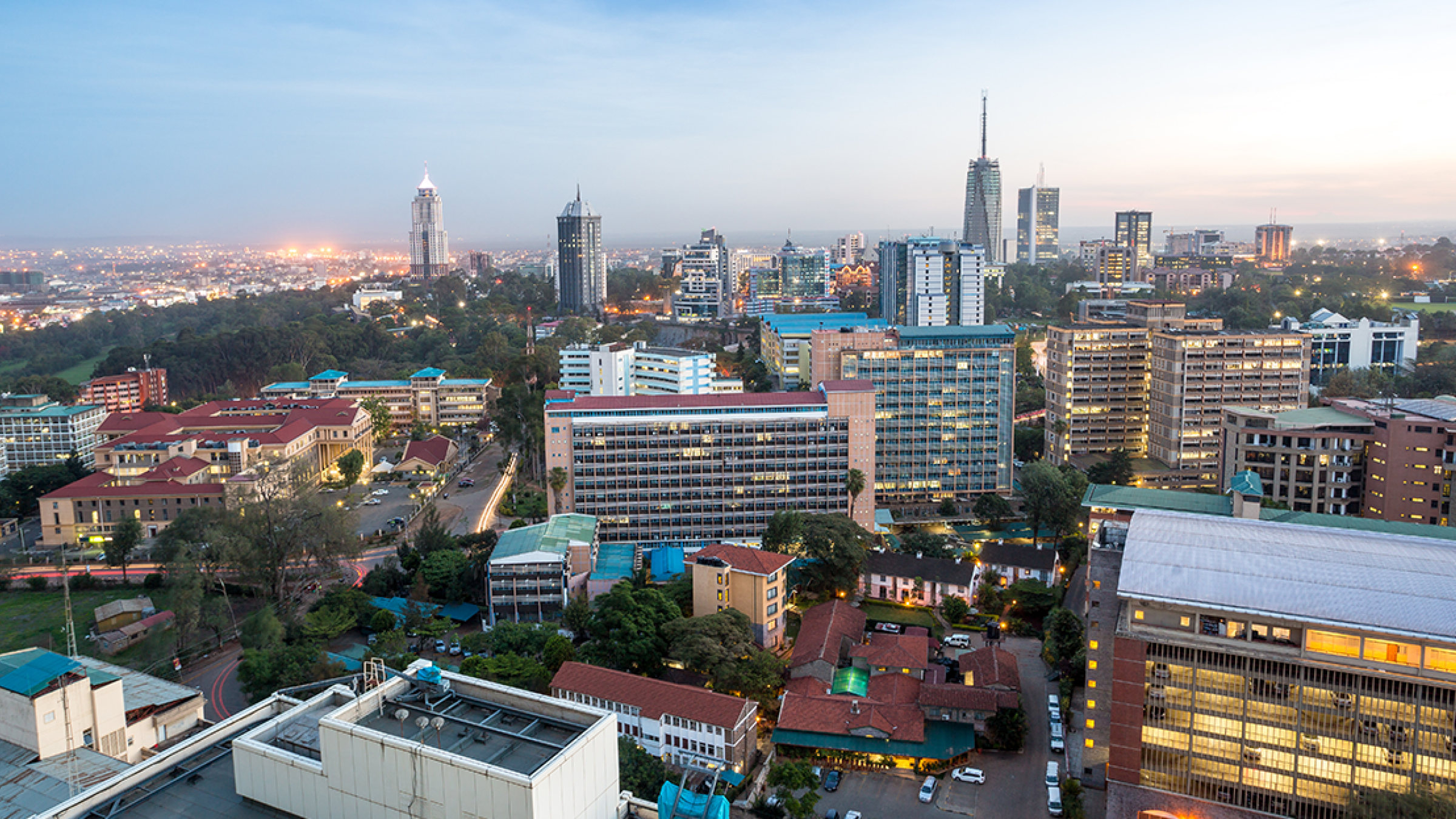 The U.S. Department of Agriculture is accepting applications from U.S. exporters for a trade mission to Nairobi, Kenya, and Zanzibar, Tanzania, Oct. 31-Nov. 4. The mission will offer U.S. agribusinesses the opportunity to unlock new opportunities in East and Central Africa, where strong economic growth is driving demand for imported food and farm products. 
Kenya is the economic, financial and transport hub for East and Central Africa. While in Nairobi, trade mission delegates will meet potential customers from across Sub-Saharan Africa. They'll then head to Zanzibar, in the Indian Ocean off the coast of Tanzania, which is a historic trading hub with a thriving tourism sector.
"The Foreign Agricultural Service team looks forward to introducing U.S. exporters to the many business opportunities that exist in East and Central Africa," said FAS Administrator Daniel Whitley. "Our staff and other experts from the region will provide in-depth market briefings, and we'll also arrange targeted business meetings, site visits and other networking opportunities with potential importers, processors, distributors and local officials.
"Increasing trade and investment between the United States and Africa is a key priority for the Biden-Harris Administration, as evidenced by the launch last month of the U.S.-Kenya Strategic Trade and Investment Partnership. Through this trade mission, FAS is proud to support that initiative, as well as the U.S. government's Prosper Africa initiative, which aims to increase bilateral commerce and investment between the United States and the African continent," Whitley said.
Data and Analysis
This report provides updates on Government of Kenya (GOK) import requirements and regulations for food and agricultural products. It includes applicable laws and guidelines, import procedures, and contact details of key trade regulatory and specialist agencies.
This report complements the FAIRS Annual Country Report for Kenya and provides information on certificates required by the Government of Kenya (GOK) to export food and agricultural products into the country. The Kenya Electronic Import Export System provides a single point for importers and exporters to electronically submit certificates and receive approvals from relevant trade regulatory agencies.
Kenya's imports of consumer-oriented food products grew at an average annual rate of 9.6 percent between 2016 and 2020. This increase was fueled by a growing middle class with rising disposable income, increased urbanization, and expanding modern food retail and food service sectors.
News and Features
As part of USDA's commitment to expanding and diversifying global market opportunities for U.S. agriculture, the Department will sponsor four additional international trade missions in 2022,