FAS-sponsored international trade missions open doors and deliver results for U.S. exporters, giving them the opportunity to forge relationships with potential customers, gather market intelligence, and, most importantly, generate sales.
Upcoming Trade Missions
While final dates are subject to confirmation, upcoming trade missions include:
The U.S. Department of Agriculture Deputy Secretary Xochitl Torres Small will lead the first-ever U.S. agribusiness trade mission to Luanda, Angola. With a population of nearly 36 million people, many of whom are middle- and high-income consumers...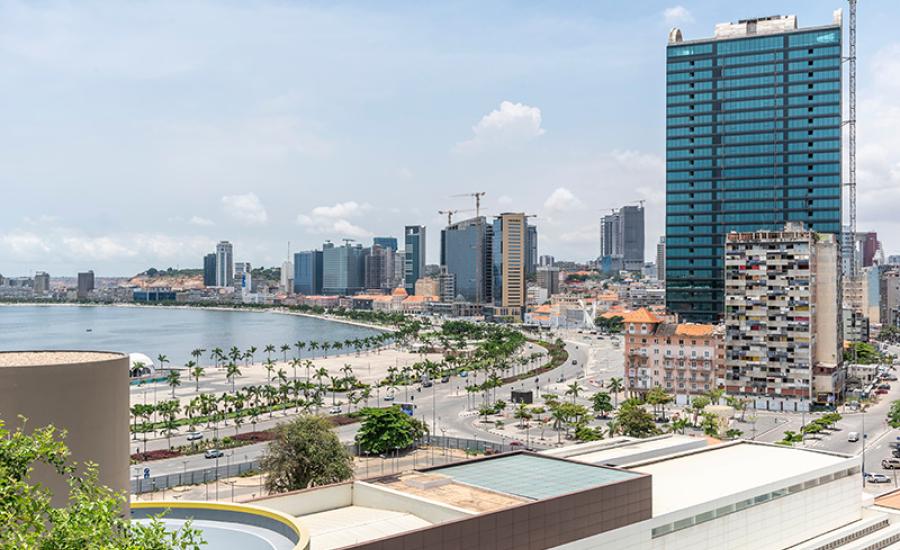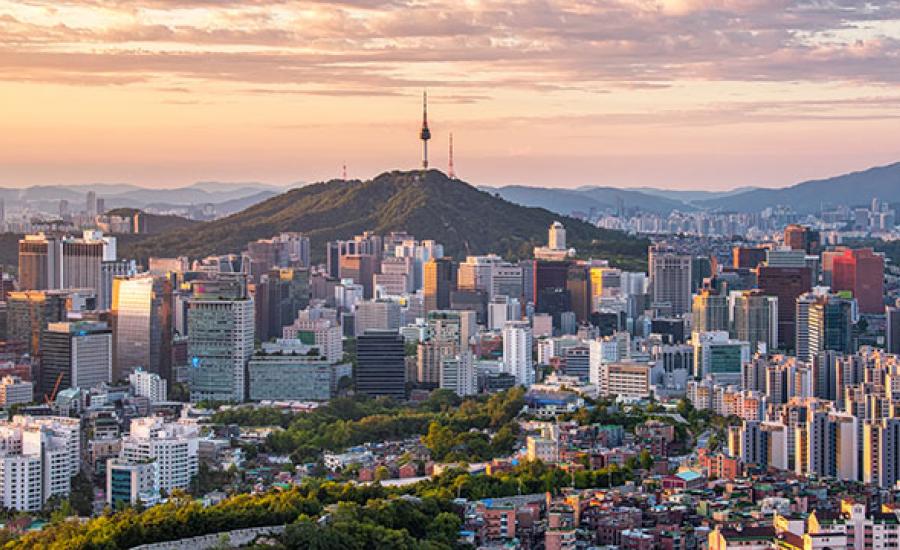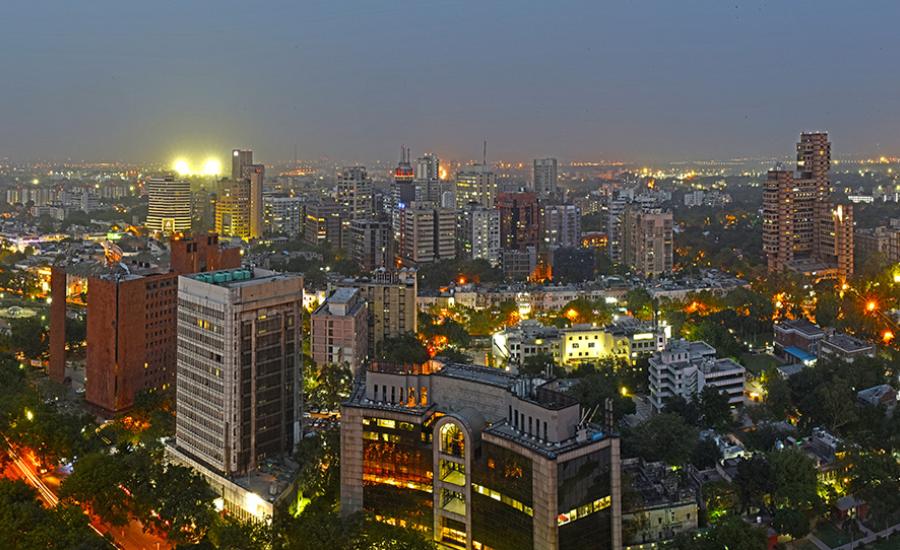 Programs
Funds technical assistance activities to promote exports of U.S. agricultural commodities to emerging markets worldwide.
Data and Analysis
Singapore imports more than 90 percent of its food and has a diverse, competitive array of trading partners. The United States and Singapore have a long-standing free trade agreement (FTA), and Singapore is a well-developed market for high-quality food and agricultural products.
The United Arab Emirates (UAE) is home to 9.8 million people. It ranks among the world's richest in terms of per capita wealth. According to the International Monetary Fund in 2020, the UAE had a gross domestic product (GDP) of $421 billion, and a per capita spending level in line with that of developed economies, $35,000.
This report outlines Philippine government requirements for the importation of food and agricultural products.
News and Features
Agriculture Secretary Tom Vilsack today announced next steps in the U.S. Department of Agriculture's efforts to bolster U.S. agricultural trade, including the department's planned trade missions for 2024 and the opening of a public comment period for the new Regional Agricultural Promotion Program (RAPP). These efforts will help to support further growth in U.S. agricultural exports and introduce high-quality U.S. agricultural products to new markets.
Looking to increase U.S. exporter presence in Southeast Asian markets, a U.S. Department of Agriculture delegation, led by USDA Under Secretary for Trade and Foreign Agricultural Affairs Alexis Taylor, expanded existing trade ties in Malaysia and Singapore earlier this month.
Leaders from three state agriculture departments and 29 U.S. agribusinesses and organizations will accompany U.S. Department of Agriculture Under Secretary Alexis M. Taylor on a trade mission to Southeast Asia October 30 – November 3 to expand export opportunities for U.S. food and farm products to the Association of Southeast Asian Nations (ASEAN), the world's fourth-largest market.
Get reports, news, and more delivered straight to your inbox