USDA Webinar on the UN Food Systems Summit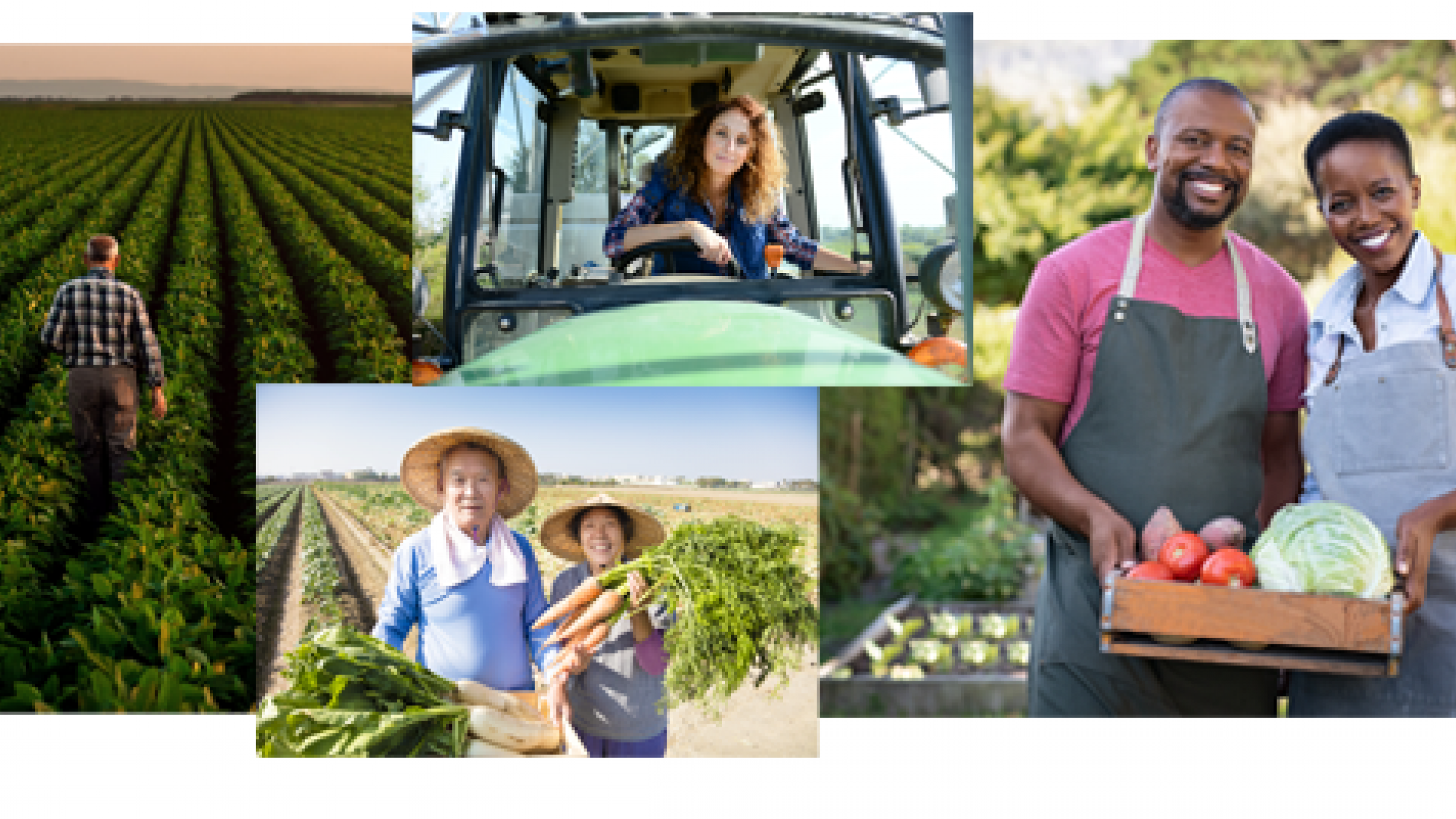 UN Food Systems Summit: USDA Webinar on Opportunities for U.S. Engagement
In September 2021, the United Nations will convene a Food Systems Summit with the objective of launching bold new actions to build healthier, more sustainable and equitable food systems around the world. In the leadup to this pivotal event, the UN is inviting stakeholders from all sectors, across all food systems, to get involved.
The U.S. Department of Agriculture encourages all American individuals and organizations with an interest in food systems, food security, agricultural production, and related issues to participate in the preparations for the Summit.
Join USDA for a webinar to find out more about the UN Food Systems Summit and how you can get involved.   
When: Wednesday, March 17 at 1 p.m. EDT
Where: Zoom (Register at the link below to receive your connection information.)
You can learn more about the Food Systems Summit at:
(A recording of the webinar will be available at this link for those unable to attend on March 17.)