UN Food Systems Summit Listening Session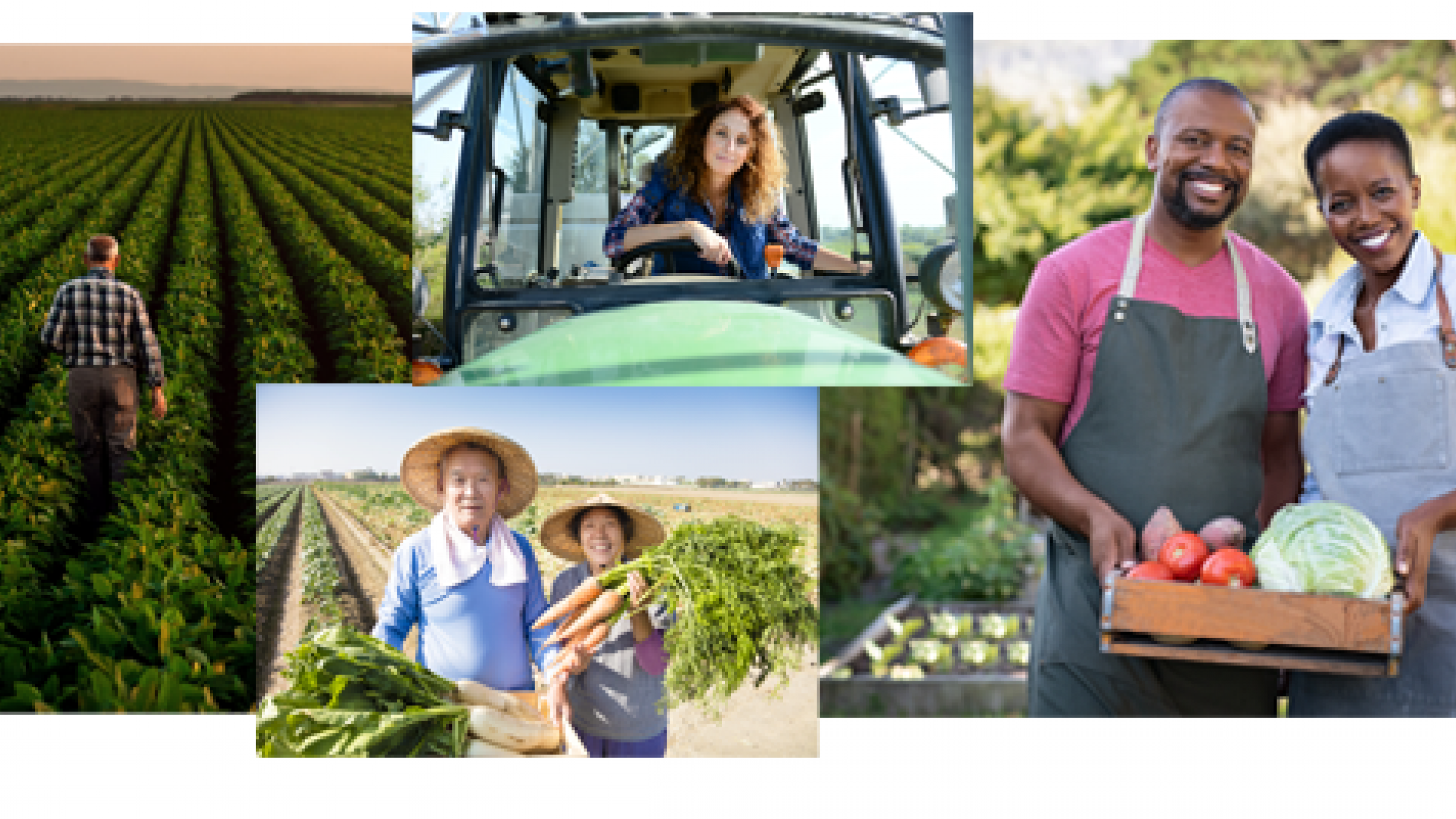 As we prepare for the United Nations Food Systems Summit in September, we invite you to join us for an informal, virtual stakeholder listening session on Friday, September 3, from 10 a.m. -noon ET. It will be hosted by the State Department's  Bureau of International Organization Affairs, which is responsible for  coordinating the U.S. government's engagement in the Food Systems Summit, along with the U.S. Agency for International Development and the U.S. Department of Agriculture.
The listening session will help the U.S. government prepare for the UN Food Systems Summit by taking full advantage of the knowledge, ideas, feedback, and suggestions from all communities interested in, and affected by, agenda items to be discussed at the Summit. Your input will contribute to U.S. engagement in the Summit. 
The listening session will be organized around the interests and perspectives of stakeholder communities, including, but not limited to:
Organizations with an interest in food systems and food security;

State, local, and Tribal groups;

Private industry; and

Academic and scientific organizations.
It will allow public comment on all agenda items to be discussed at the UN Food Systems Summit. This invitation is also posted in the Federal Register.
The listening session is off-the-record, not for attribution, and closed to the press.
RSVP
RSVPs for this event are required no later than Thursday, August 26, 2021. Please send your full name, email address, organization, and any requests for reasonable accommodation to UNFSS@state.gov. Written comments are welcome and encouraged and may be sent to the same email address.
You can learn more about the Food Systems Summit at: