Postponed
Original Dates June 1-4, 2021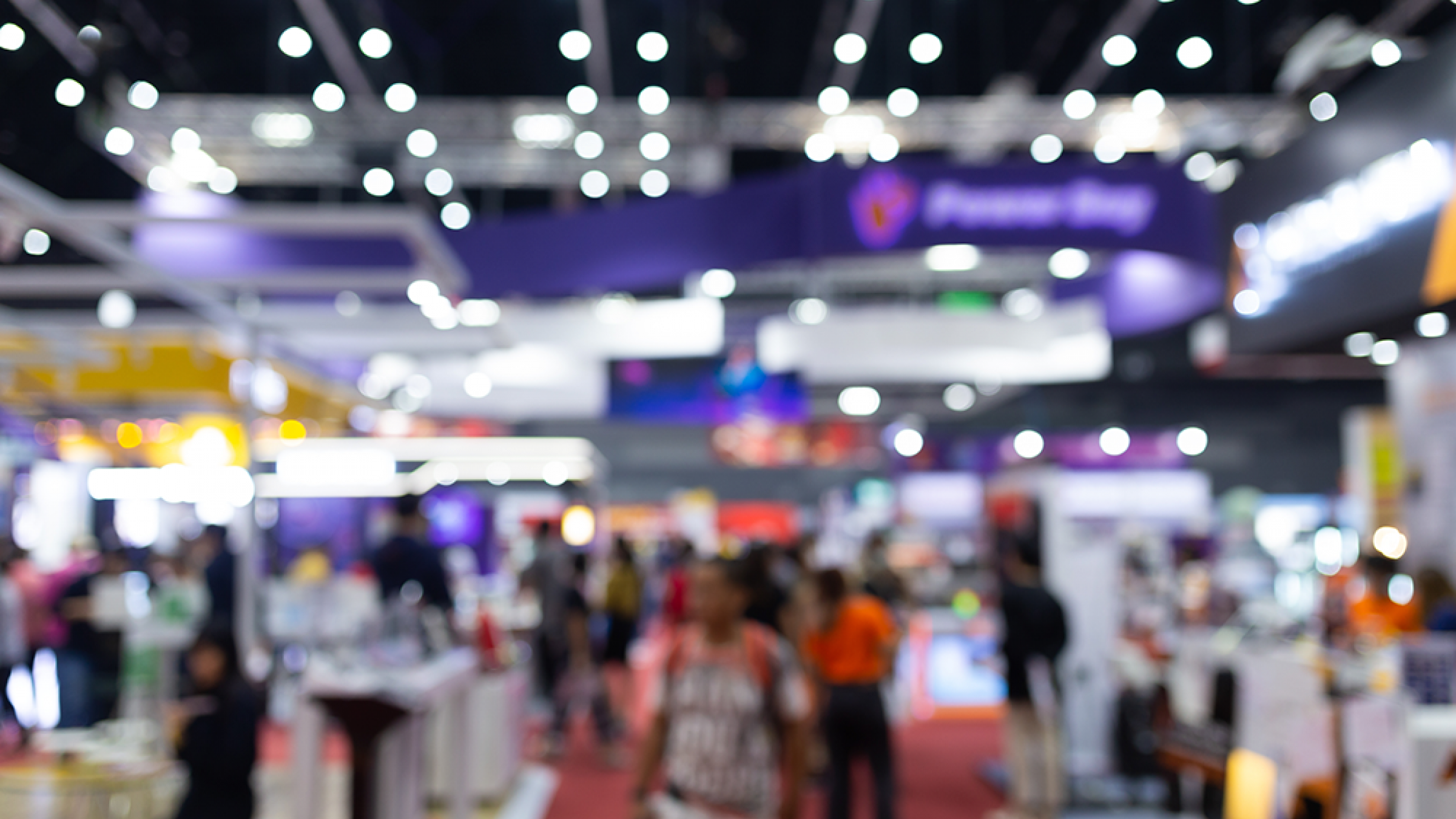 Seoul Food and Hotel (SFH) is the biggest food show in South Korea, the fifth-largest export market for U.S. food and farm products. The event provides access to major food importers, distributors, hoteliers, restaurateurs, and retailers who are looking for food and beverages, wine and spirits, hospitality and foodservice products, and ingredients. SFH 2020 was cancelled because of the COVID-19 pandemic.  In 2019, the U.S. Pavilion at this USDA-endorsed show welcomed 47 exhibitors reporting $24.6 million in 12-month projected sales (2018: $5.9 million) of U.S. agricultural products. On-site sales in 2019 were reported at more than $3.6 million. U.S. exhibitors made 455 serious business contacts and introduced 470 products in the market. U.S. exhibitors represented a wide array of products including snack foods, beverage products, dairy products, meat and processed meat products, cooking oils, sauces, and desserts. The 47 U.S. exhibitors included 29 small-to-medium size and 12 new-to-market companies.
FAS Contact: James Lim, (202) 720-2349  
Note: Seoul Food and Hotel 2021 is scheduled to take place July 27-30, 2021, however, it is expected that the 14 day quarantine will still be in effect and travel to attend the show in person will be extremely difficult. For the latest on COVID travel restrictions, please visit the U.S. Embassy in Seoul website: https://kr.usembassy.gov/022420-covid-19-information/
The USA pavilion management is offering 2 options:
Premium Booth Package - $5,760 ($640 per sqm, based on a 9sqm space)
This is recommended for any company that has an in-market representative to manage the booth throughout the duration of the trade show.
The Demo Counter Package - $2655.00
This is an alternative package at a reduced rate specifically for US Exhibitors not able to travel and participate in person.
The following services and amenities are included:
• Prominent space within the USA endorsed pavilion.
• Counter to be supervised by booth attendants for sampling products, speak with buyers and collect leads on your behalf.
• Dedicated computer for display of promotional materials and videos, along with a downloaded Zoom App. 
• Access to the USA pavilion Lounge meeting rooms for private meetings between onsite buyers and your US based staff.
• Full recap of leads collected during the show that will be sent at the conclusion of the event.
• Enrollment in Seoul Food and Hotel's "Virtual Match" online platform for matchmaking opportunities to buyers that are not physically in attendance, live from April to July 2021.
Please contact Michele Aiken to learn more about this opportunity or visit www.oakoverseas.com.