United Kingdom – June 2022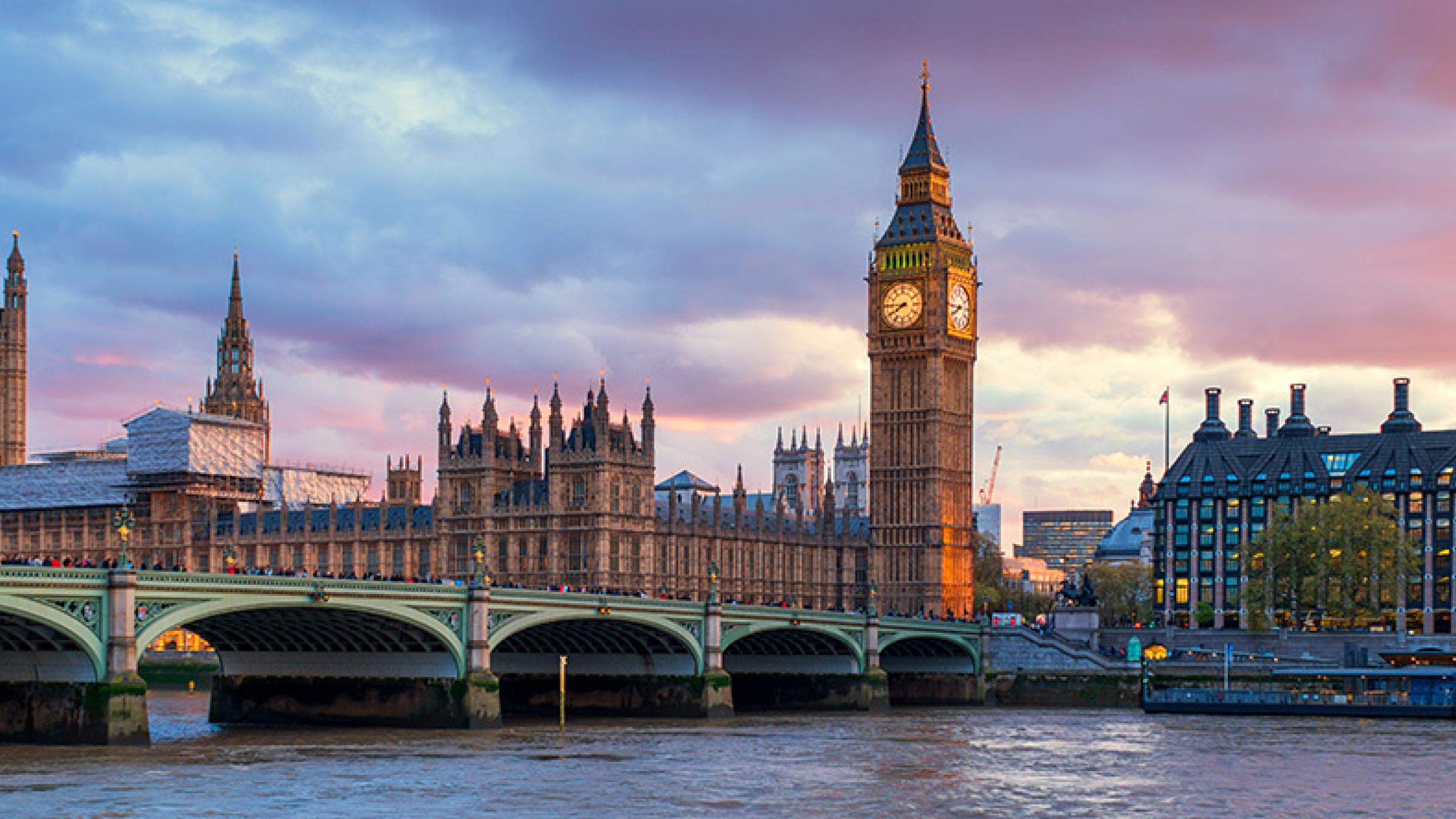 The United Kingdom is the third-largest economy in Europe with a strong demand for consumer-oriented foods and beverages. U.S. agricultural producers and exporters of processed products, fruit, nuts, seafood, and ethanol can join the U.S. Department of Agriculture on a trade mission there June 22-24, 2022.
The trade mission will support USDA's commitment to expanding and diversifying global market opportunities for U.S. agriculture and exporters.
Trade mission delegates will conduct face-to-face meetings and receive in-depth market briefings and tours from FAS and industry trade experts who can facilitate the export of U.S. products to the U.K.
How to Apply
Application Deadline: April 15th, 2022
Status: Closed
Data and Analysis
Following the UK's departure from the European Union, U.S. export health certificates are now required to either follow the Great Britain model (for destinations within England, Scotland, or Wales) or the European Union health certificate model if shipping to Northern Ireland.
Following the UK's departure from the European Union (EU), Great Britain (GB) is now outside of the EU single market and customs union, while Northern Ireland (NI) remains within the EU single market and customs union.
UK inflation is at a ten-year high with household gas and electric bills increasing 28.1 and 18.8 percent over the past year, respectively. Retail food prices reached a 14-month high with annual grocery price inflation reaching 2.1 percent.
News and Features
USDA will host a trade mission to the United Kingdom June 22-24. Exporters interested in participating must apply by April 8.
As part of USDA's commitment to expanding and diversifying global market opportunities for U.S. agriculture, the Department will sponsor four additional international trade missions in 2022,