United Arab Emirates - February 2022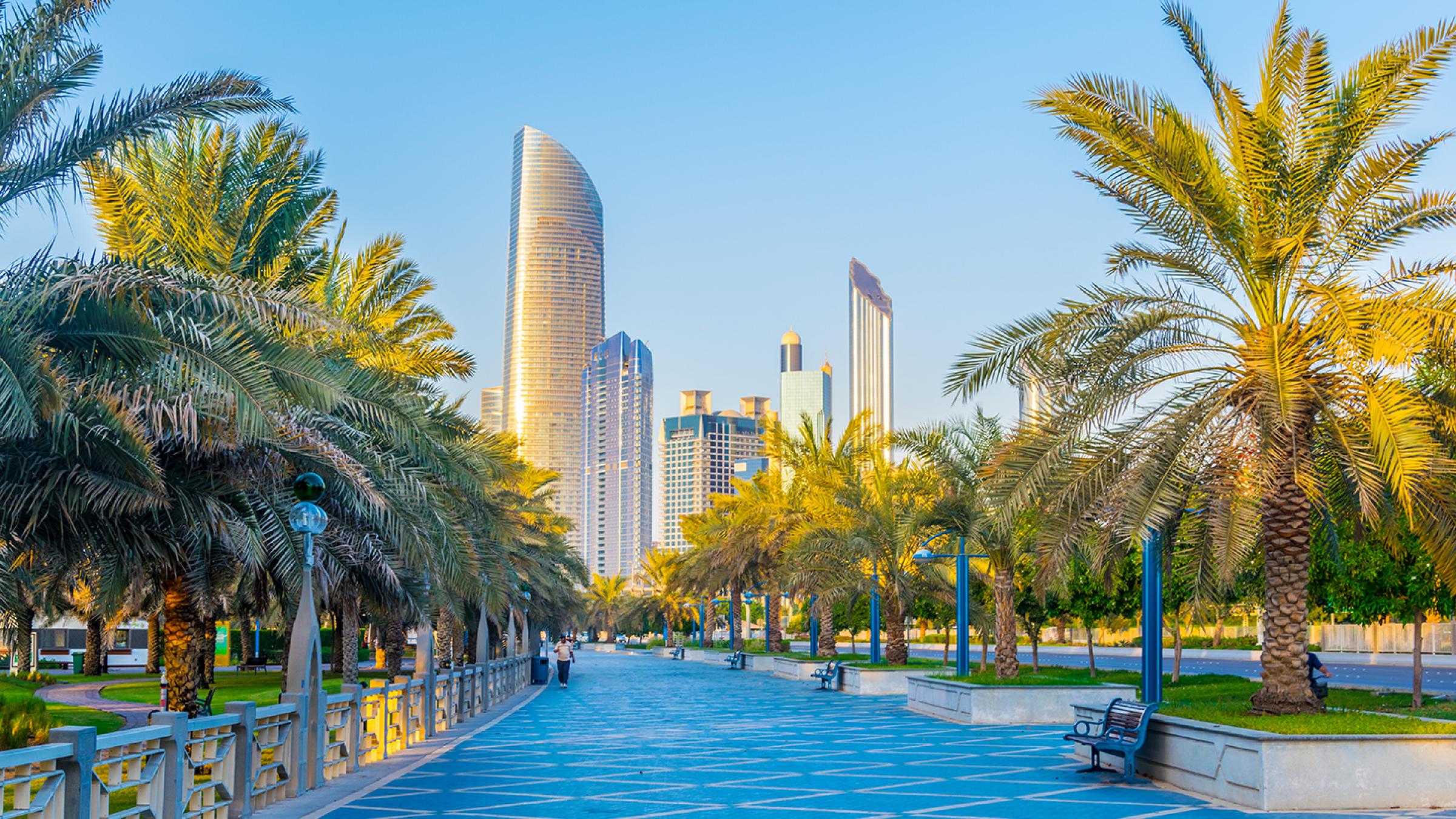 The United Arab Emirates (UAE) boasts a growing consumer market and has been one of the top export destinations in the Middle East region for U.S. consumer-oriented food products. U.S. agricultural exporters can join the U.S. Department of Agriculture as they lead a trade mission to Dubai, February 16-21, 2022.
The Mission will focus on providing more export opportunities while continuing to grow U.S. agricultural sales to the UAE, where U.S. agriculture and food exports averaged $1.2 billion annually for the last 5 years.
While trade mission delegates are in Dubai, they will conduct business-to-business meetings with potential customers, receive in-depth market briefings from FAS and industry trade experts, and participate in site visits, including the annual Gulfood Show, and the Dubai Expo 2020.
For additional information, please email trademissions@fas.usda.gov. 
How to Apply
Application Deadline: November 12th, 2021
Status: Closed
Programs
Funds technical assistance activities to promote exports of U.S. agricultural commodities to emerging markets worldwide.
Data and Analysis
The United Arab Emirates (UAE) is home to 9.8 million people. It ranks among the world's richest in terms of per capita wealth. According to the International Monetary Fund in 2020, the UAE had a gross domestic product (GDP) of $421 billion, and a per capita spending level in line with that of developed economies, $35,000.
This report identifies certificate requirements for U.S. food and agricultural products destined for the United Arab Emirates.
This report covers food and agricultural import regulations and standards in the United Arab Emirates.
News and Features
As part of USDA's commitment to expanding and diversifying global market opportunities for U.S. agriculture, the Department will sponsor four additional international trade missions in 2022,
FAS Administrator Daniel Whitley arrived in Dubai today to launch the U.S. Department of Agriculture's first trade mission since November 2019.
From February 18-22, U.S. Agriculture Secretary Tom Vilsack will travel to Dubai, United Arab Emirates, to lead a U.S. Department of Agriculture trade mission and hold events focused on the United States' commitment to working with international partners to combat climate change.