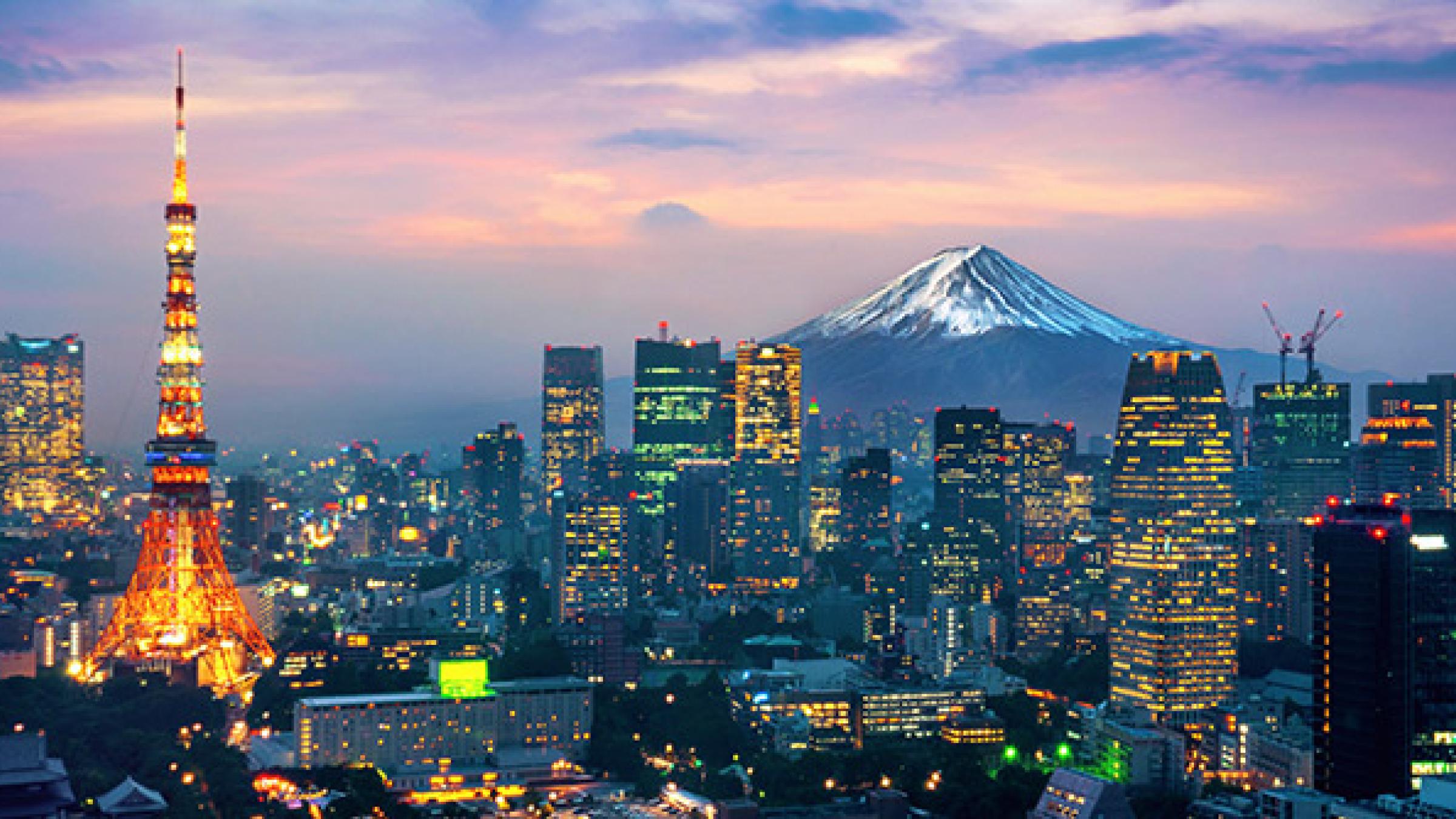 The U.S. Department of Agriculture's Foreign Agricultural Service (FAS) is accepting applications from exporters of U.S. farm and food products for a two-city trade mission to Japan, June 5-8. The trade mission offers U.S. agribusinesses the potential to increase or expand their sales to Japan, one of the United States' top five agricultural export markets.
Japan is a high-value market that imports more consumer-oriented products than any other market in Asia and will pay a premium for high-quality products. U.S. exports of agricultural products to Japan exceeded $14.6 billion in 2022.
"As one of the largest economies in the world, Japan provides many exciting opportunities for the high-value agricultural and food products offered by U.S. exporters. Japanese consumers value the quality and convenience of U.S. products," said FAS Administrator Daniel B. Whitley. "This trade mission will help many U.S. agribusinesses establish new business connections with their Japanese counterparts and further expand U.S. agricultural exports to this key Asian market."
Trade mission participants will travel to Tokyo and Osaka, connecting with potential customers and learning first-hand from government and industry leaders about local market conditions. FAS staff in Japan will arrange meetings between U.S. businesses and potential buyers in the country. Participants will also visit local retail stores and food manufacturers to round out the program.
Japan offers strong opportunities for U.S. exporters of:
meat and meat products,
tree nuts,
dairy products (cheeses),
condiments and sauces,
fresh vegetables,
processed fruit,
eggs and egg products,
beer, distilled spirits, and wine, and
consumer-oriented goods.
For more information email trademissions@fas.usda.gov.
How to Apply
Application Deadline: February 27th, 2023
Status: Closed
Data and Analysis
Japan has a well-developed food retail market that demands high-quality, high-value agricultural and food products. Despite reduced economic activity during the COVID-19 pandemic, trade data show that agricultural imports have remained resilient.
The Japanese food market was valued at $698 billion in 2021 with retail sales accounting for $467 billion (67 percent) and foodservice sales accounting for $231 billion (33 percent). Japan relies on imports from other countries for the bulk of its food supply. The United States is the leading agricultural product supplier with a 23 percent market share in 2021.
Japan confronted its second year of the COVID-19 pandemic with continued disruptions to the Hotel, Restaurant, and Institutional food service industry. In 2021, total sales from the hotel, restaurant, and institutional food service industry totaled $231 billion (JP¥24,621 billion), a decrease of nearly four percent from 2020.
News and Features
Today, USDA Under Secretary for Trade and Foreign Agricultural Affairs Alexis Taylor launched an agribusiness trade mission to Japan.
USDA Under Secretary for Trade and Foreign Agricultural Affairs Alexis Taylor will lead the upcoming agricultural trade mission to Japan, June 5-8. The delegation includes a robust representation of the U.S. agriculture sector.