USDA Radio: USDA's McKinney Talks Trade with Japan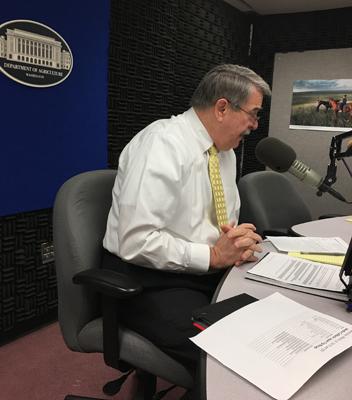 USDA Under Secretary for Trade and Foreign Agricultural Affairs Ted McKinney talked to reporters March 12 about his recent trip to Japan, where he discussed trade policy priorities with Japanese officials and promoted U.S. food and farm products at FOODEX, Asia's largest food and beverage trade show. USDA Radio's Stephanie Ho has the story.
---
McKinney says Japanese leaders are eager to do engage with the United States.  USDA Radio's Rod Bain has more.
---
McKinney says Japan's tariff on U.S. frozen beef imports will revert to lower levels by month's end. USDA Radio's Rod Bain has the story.