USDA Accepting Applications for Netherlands Agribusiness Trade Mission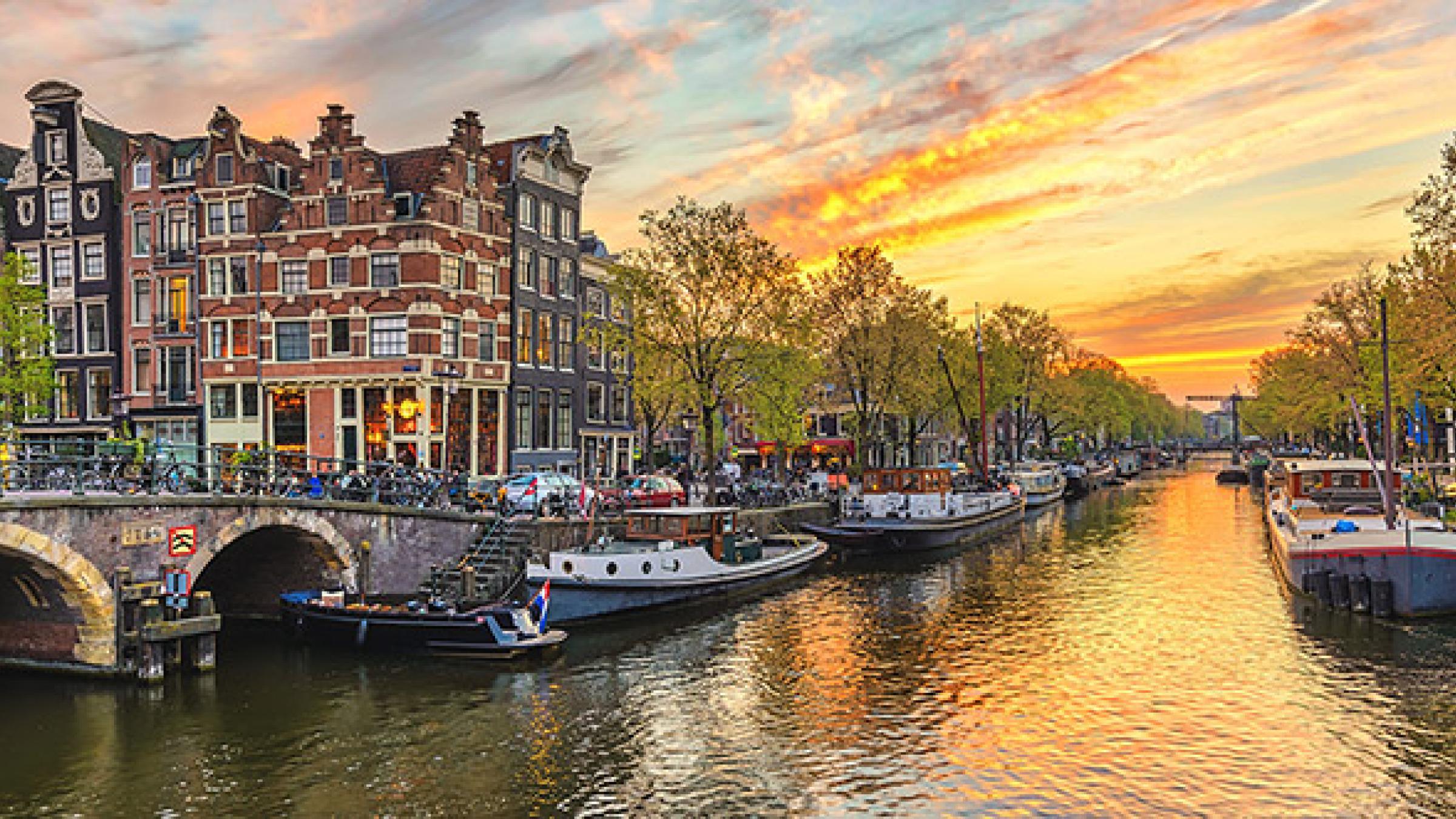 WASHINGTON, Jan. 12, 2023 – The U.S. Department of Agriculture's Foreign Agricultural Service is accepting applications from U.S. exporters for its first-ever regional agricultural trade mission to Amsterdam, Netherlands, April 17 – 20, 2023.
"Agribusiness producers, exporters, and growers in the United States may find the Netherlands to be a perfect gateway to Europe," said FAS Administrator Daniel B. Whitley. "Participants will explore exporting opportunities in this mature market, which continues to grow, and meet potential buyers in surrounding regional markets."
U.S. agricultural and related exports, including fishery and forestry products, to the Netherlands totaled $3.4 billion in 2021, ranking it the U.S.'s 10th largest market globally. During the trade mission, U.S. participants will meet with buyers from the Netherlands, Iceland, Norway, Sweden, Finland, Denmark, and neighboring Belgium and Germany.
Rotterdam is Europe's largest seaport and positions the Netherlands as a further processing and distribution hub to facilitate exports across Northern Europe and beyond. A strategic trading partner, the Netherlands is home to brokers, traders, processors (food, feed, and fuel), distributors, wholesalers, and retailers that have long-standing experience sourcing international ingredients and products. 
For U.S. companies interested in expanding sales in the Netherlands and these regional markets, strong export opportunities include, but are not limited to, oilseeds, fats and vegetable oils, grains, pulses, planting seeds, forestry products, beef (non-hormone treated cattle), dairy products, tree nuts, fish and seafood, food preparations, pet food, non-alcoholic beverages, spirits, wine and beer, confectionery and condiments and sauces. Additionally, there are increasing opportunities for U.S. products with special certifications, such as  organic, and for products with unique stories to tell about their provenance or origin.
Participants will conduct business-to-business meetings with potential buyers, receive market briefings from FAS and trade experts, and participate in site visits and other networking activities while in the Netherlands.
The deadline to apply for the Netherlands trade mission is Thursday, January 26. Information about the trade mission and how to apply is available online at Netherlands April 2023.
#
USDA is an equal opportunity provider, employer, and lender.