USDA Accepting Applications for FY 2021 International Education Program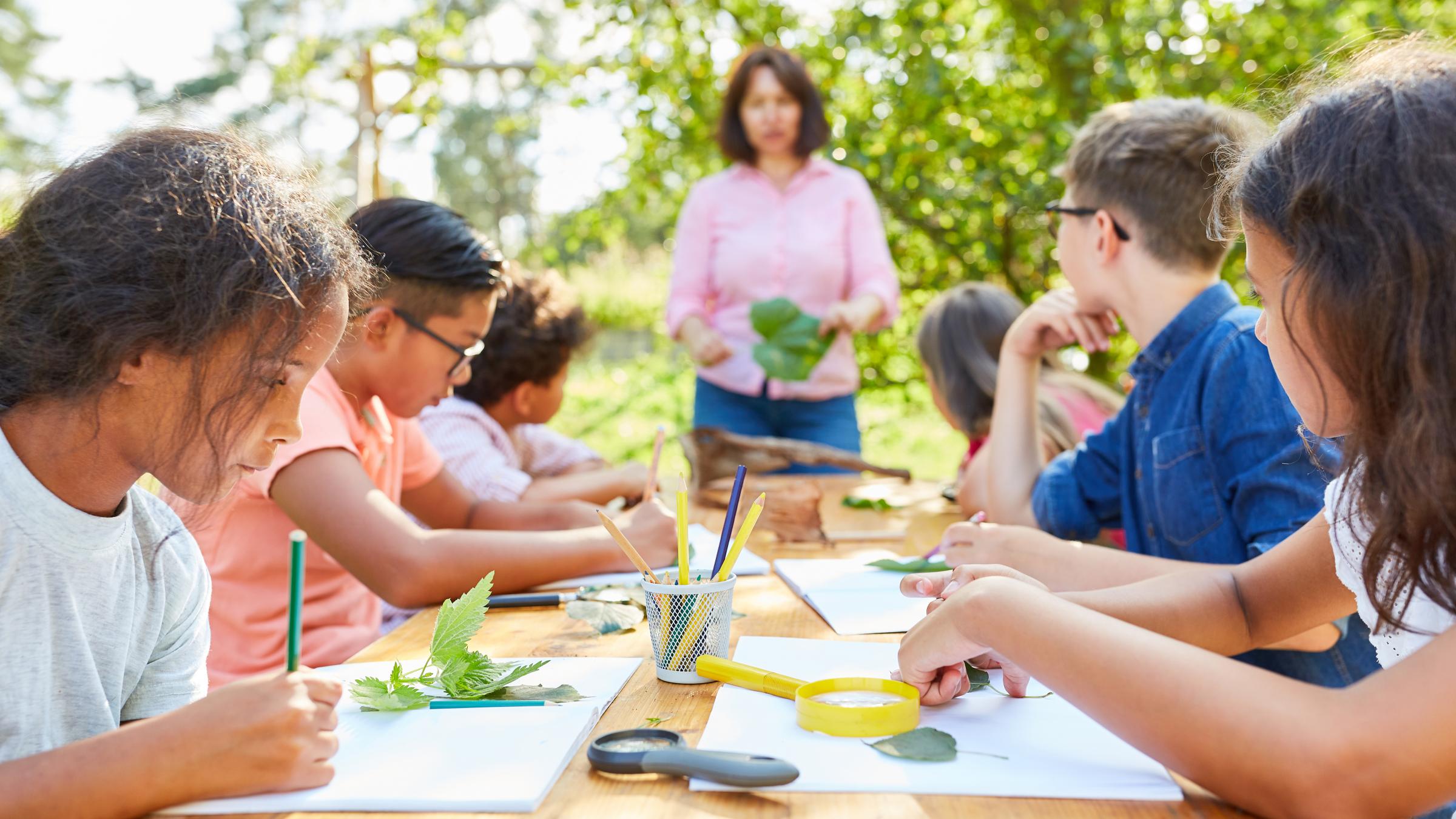 The U.S. Department of Agriculture's Foreign Agricultural Service is accepting applications from eligible organizations for fiscal year 2021 funding for the International Agricultural Education and Fellowship Program. The funding will allow organizations and institutions with experience in agricultural education and extension to provide fellowships to eligible U.S. citizens to assist developing countries in establishing school-based agricultural education and youth extension programs.
The application deadline is June 17, 2021.
Background
Under the International Agricultural Education and Fellowship Program selected entities will implement projects, to be carried out by U.S. fellows, that incorporate classroom instruction, field demonstrations, entrepreneurship projects, and leadership development focused on topics that align with the agricultural policy, development, and extension goals of the host country and USDA. More information about the program and the FY 2021 funding opportunity is available at: https://www.fas.usda.gov/programs/international-agricultural-education-fellowship-program.
###