Meeting the China E-Commerce Challenge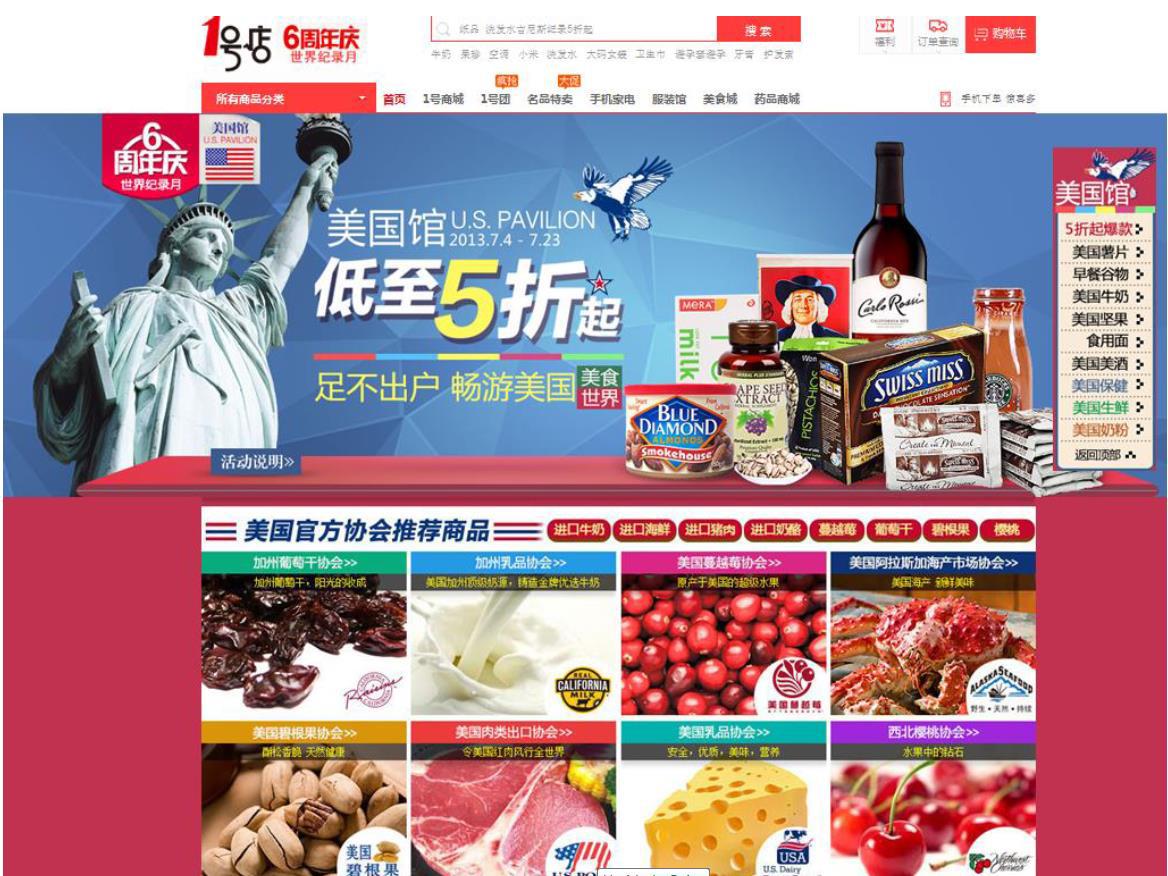 In the United States, farming and technology go hand-in-hand in production agriculture. Technology helps improve productivity, efficiency and safety. Now, we're discovering new ways that technology and digital strategies can offer similar benefits when marketing U.S. farm and food products overseas.
I recently led a group of women agricultural leaders on a trade mission to Shanghai and Hong Kong in China. One of the most interesting things we saw and learned was how e-commerce is paving the way for Chinese consumers to gain quick and easy access to high-value U.S. food and agricultural products. As a young, Chinese shopper explained to me, he purchases nearly 80 percent of his groceries online – skipping the trip to a traditional wet market or Western-style grocery store.
In Shanghai, a panel of industry experts joined us to discuss the importance of e-commerce in China. Last year, Chinese consumers spent $589.6 billion purchasing goods online, up 33.3 percent from the previous year. China has continued to dominate this form of marketing ever since it surpassed the United States to become the world's largest e-commerce market in 2013.
While the total value of goods purchased online by Chinese consumers is impressive, what's amazing is that many people see e-commerce as a way to buy fresh food. More and more shoppers want to buy products like live seafood, fresh fruits and vegetables and have those items arrive the next day. This is both a unique challenge and a tremendous opportunity for U.S. agribusinesses.
Asia is a key market for the United States and is only going to become more and more important over the next several decades. By 2030, 66 percent of the world's middle class are going to reside in Asia. In China alone, 160 million middle class households will be added to China in the next decade. That's a lot of buying power. Chinese consumers are looking for high-value, safe, quality food products at an affordable price. Those are all things that U.S. agriculture is poised to provide.
Now back from this trade mission, I want to underscore how critical it is to look at next steps to meet this challenge head on. To successfully do business in China, companies of every size need to have a digital strategy. If they haven't already, our U.S. agribusiness partners and cooperators should begin exploring how to integrate this approach into their operations to continue moving forward in China's growing e-commerce market.
For USDA, this growing opportunity drives home the importance of our market development programs. Along with our industry partners, we will need to explore ways we can help U.S. exporters meet China's demand for U.S. food and agricultural products by capitalizing on the country's e-commerce boom.