FAS Helps Brew Up Business for U.S. Hops Industry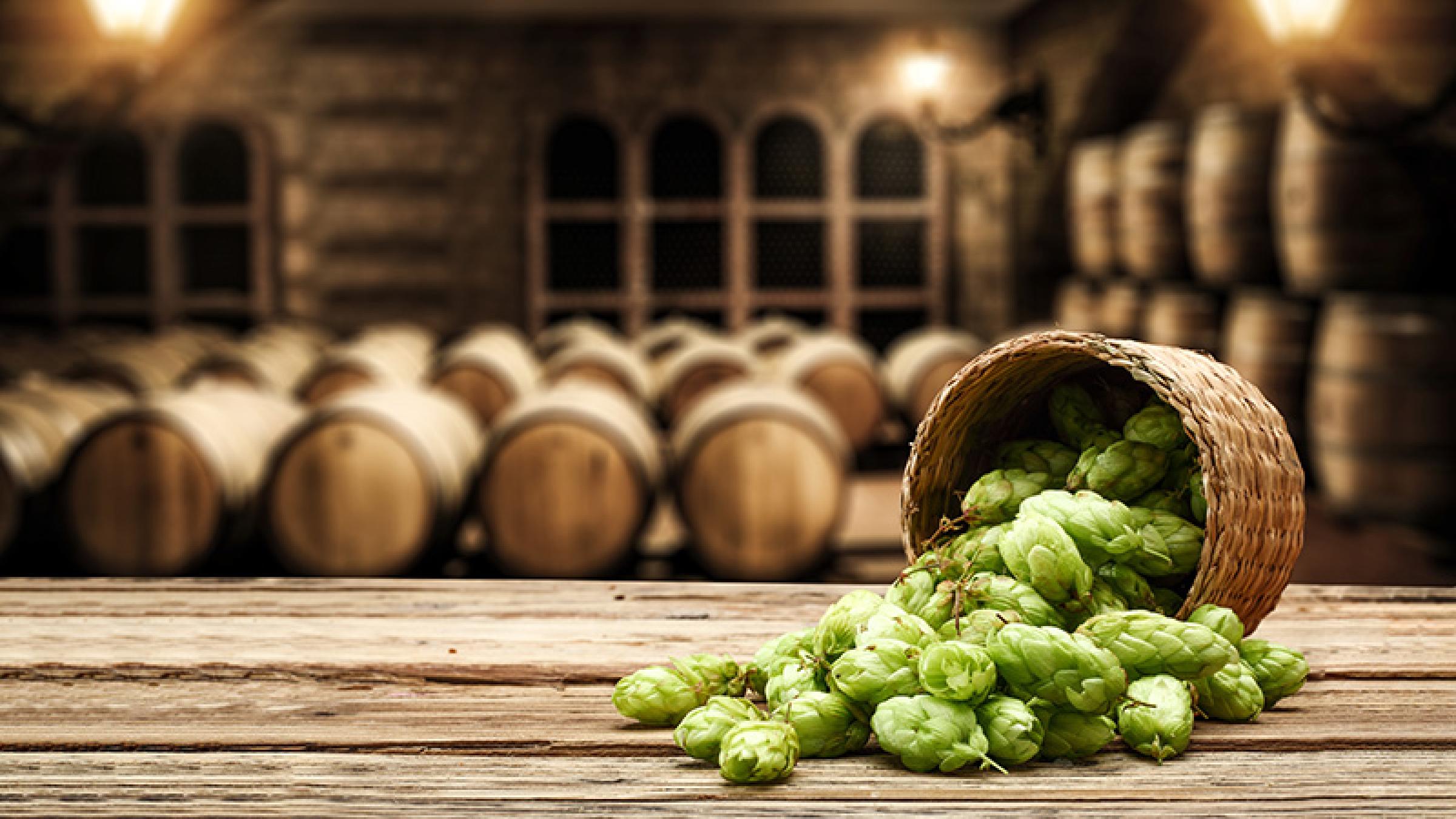 American breweries and craft beer have grown in popularity in recent years. And that interest in these refreshing, artisan beverages is hopping from continent-to-continent thanks in part to collaboration between the U.S. Department of Agriculture's Foreign Agricultural Service and the U.S. hops industry.
Through USDA programs like the Market Access Program and the Quality Samples Program, FAS provides financial and technical assistance to growers and exporters to help them promote their products overseas and build new commercial markets for U.S. hops and craft beer around the world. These two programs help trade organizations, such as Hops Growers of America (HGA), reach new customers and showcase to foreign brewers the quality of U.S. hops.
 "Today, craft beer commands about 20 percent of U.S. beer volume," said Maggie Elliot, HGA Science and Communications Director. "And the momentum sparked by U.S. craft beer has stretched to worldwide markets, invoking an unprecedented demand for American hops."
This increasing demand is something FAS is trying to help the U.S. agriculture industry meet globally and results are starting to pour in. For example, the United States exported 366 percent more hops to Taipei in 2022 than in 2021. This growing enthusiasm for U.S. hops and craft beverages was evident earlier this year, at the USA Craft Beer Festival organized by the FAS Agricultural Trade Office in Taipei. The festival promoted U.S. ingredients in craft brewing and was very well received resulting in direct sales of U.S. hops.
Right now, it's harvesting season for hops crops in the United States. Growers are hard at work, especially in Yakima Valley, Washington — the heartlands of U.S. hops. In fact, 71 percent of U.S. hops are grown in Washington state. Adding in Idaho's 16 percent and Oregon's 13 percent, these three states combined produce 98 percent of America's hops.
Of the hops grown in the United States, 70 percent is exported overseas, according to HGA. And American hops exporters sell to more than 60 countries on multiple continents — an international market valued at $486 million in 2022. To top it off, the United States is the world's top hops producer, accounting for 45 percent of the global hop production in 2022.
Through continued collaboration, partnership and effective programs, FAS remains committed to helping the U.S. hops industry develop and grow new and existing international markets. "Maintaining strong channels of trade has proved vital to the resiliency of the industry," added Elliot.
U.S. Hops Around the World