FAS Brings a Taste of the U.S. to Bulgarian Consumers Online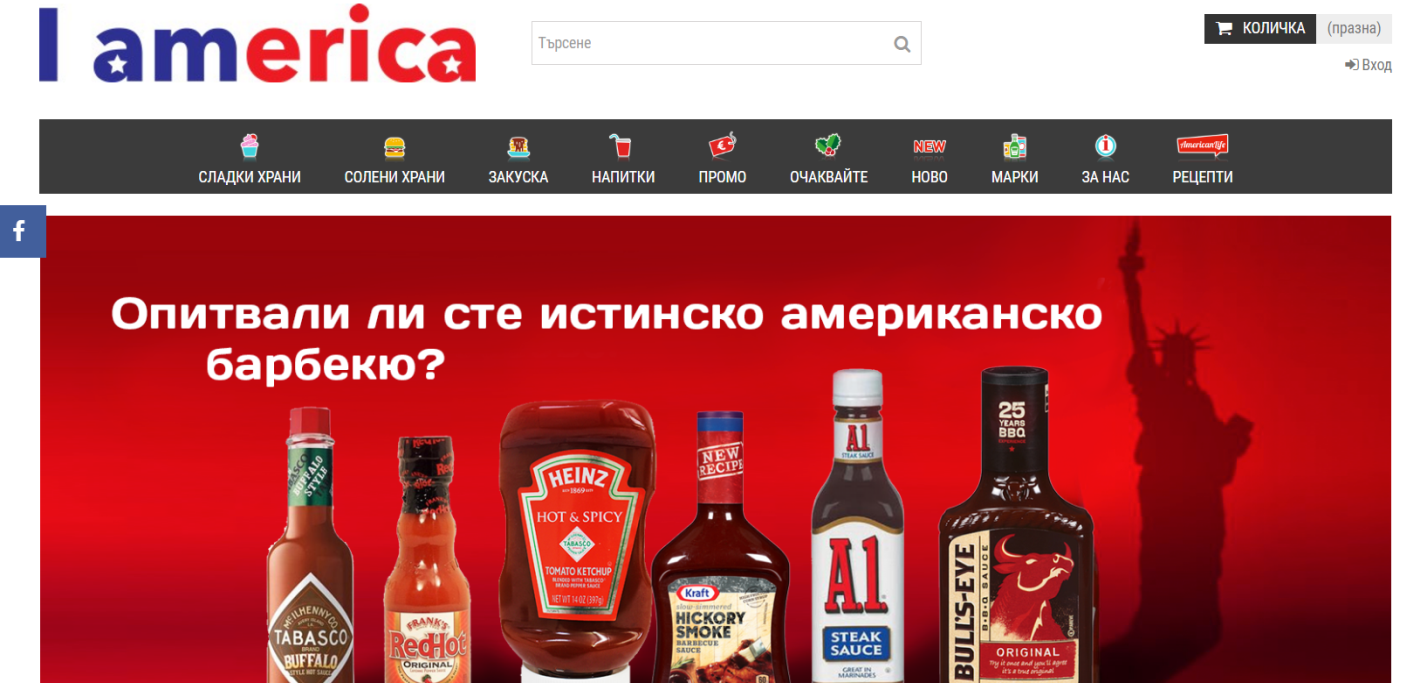 Bulgarian consumers now have online access to a variety of American food and beverage products thanks, in part, to the Foreign Agricultural Service (FAS) office in the Bulgarian capital of Sofia. The I america website, started by a team of young Bulgarian entrepreneurs, carries more than 200 U.S. brands and products new to the Bulgarian market, including soft drinks, condiments, candy, breakfast foods and snack items. 
The founders of the new company came to FAS/Sofia with a clear vision and a well-prepared business development plan. But before selling online, the young company had to navigate Bulgaria's marketing and regulatory environment. FAS staff provided comprehensive information about import requirements, border control and the current regulatory environment for online sales.
"We were also able to assist them with knowing who to contact in the Bulgarian government for the necessary permits and regulations," said Russ Nicely, FAS Agricultural Attaché covering Sofia from Warsaw, Poland.
To help  get I america started on the right foot, FAS staff in Sofia also provided a detailed briefing on the Bulgarian market , as well as guidance on market entry strategies and appropriate communications channels, especially for reaching the American expatriate community in Bulgaria, which is expected to be a key part of the new website's customer base.
"Online shopping is more attractive to the young urban population with average to above-average incomes," Nicely said. "For this reason, the initial target customers of the new online store are young Bulgarians who have traveled, studied or lived in the United States, as well as members of the expat community and American businesses located in Bulgaria."
In its first few weeks, I america has already generated very strong interest among online consumers. The website hopes to expand its inventory to 350 U.S. products in the first quarter of 2017 and FAS staff will continue to provide assistance as needed while helping to create new demand for U.S. food products in Bulgaria.