Farmers in Mozambique Reconnect to Global Cashew Market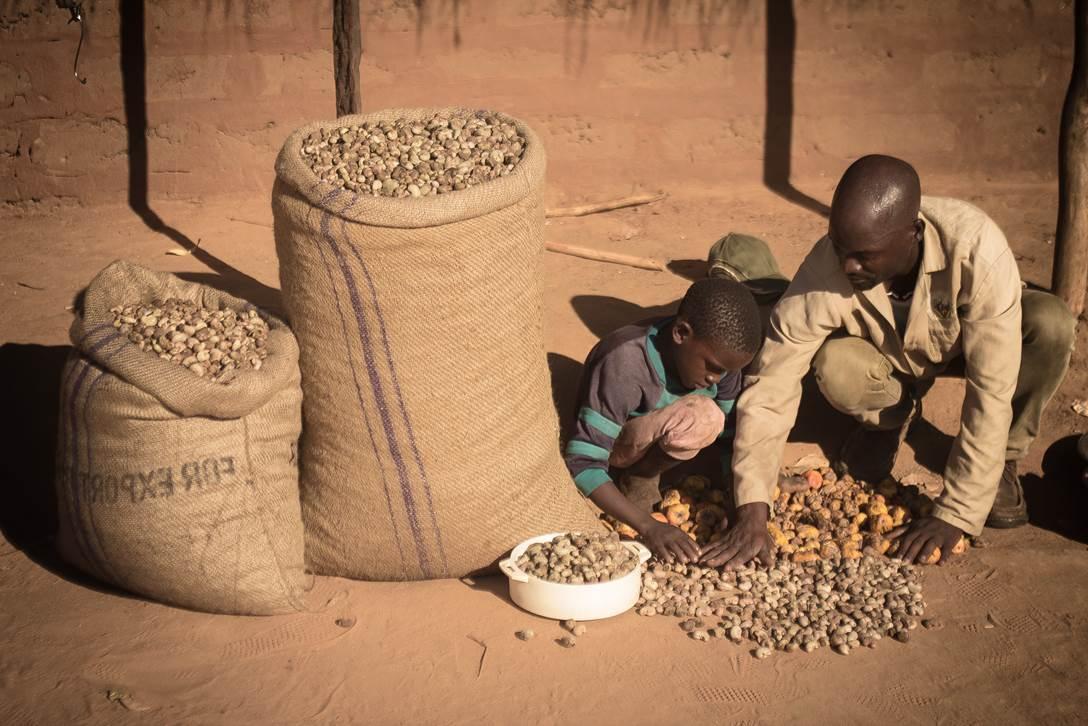 A Mozambican family applies sorting techniques during cashew harvest.
Prior to its decades-long civil war, Mozambique was the world's largest cashew producing country at 240,000 tons per year and processed approximately half of all global production at 100,000 tons per year. By the early 1990s, following the end of the civil war, cashew production had declined to 22,000 tons of raw cashew, while factories lay dormant. Despite this downturn, over 40 percent of Mozambican farmers—or nearly 1 million households—grow cashew. It is one of the few reliable cash crops that farmers are able to grow in the country.

Click here to read more...