The Food for Progress Program helps developing countries and emerging democracies modernize and strengthen their agricultural sectors. U.S. agricultural commodities donated to recipient countries are sold on the local market and the proceeds are used to support agricultural, economic, or infrastructure development programs.
Food for Progress has two principal objectives: to improve agricultural productivity and to expand trade of agricultural products. 
Past Food for Progress projects have trained farmers in animal and plant health, helped improve farming methods, developed road and utility systems, established producer cooperatives, provided microcredit, and developed agricultural value chains. Program participants have included private voluntary organizations, foreign governments, universities, and intergovernmental organizations. 
FAS solicits project proposals each year and provides a list of priority countries. Organizations eligible to apply include foreign governments, intergovernmental organizations, private voluntary organizations, cooperatives, and nongovernmental organizations. Colleges and universities – including land-grant institutions - are also eligible to apply to Food for Progress.
Resources
Program Notices
Policies & Procedures
Data and Analysis
Since fiscal year (FY) 2012, the U.S. Department of Agriculture's (USDA) Foreign Agricultural Service (FAS) and the Hashemite Kingdom of Jordan's Ministry of Planning and International Cooperation...
Graphic illustrating USDA's role in promoting food security worldwide, which in turn creates new markets for U.S. agricultural exports.
Under USDA's Food for Progress Program, USDA and ACDI/VOCA are working together to support the development of Ethiopia's livestock feed sector...
News and Features
Agriculture Secretary Vilsack today announced the United States is investing $455 million to strengthen global food security and international capacity-building efforts.
USDA would like to invite interested parties to attend a public meeting webinar on the McGovern-Dole and Food for Progress Programs' FY 2023 Notice of Funding Opportunities (NOFO).
USDA's Foreign Agricultural Service had an exceptional year in 2022, expanding U.S. agricultural trade, ramping up climate change resiliency work, and improving food and nutrition security around the globe.
Programs in Action
The U.S. Department of Agriculture's Foreign Agricultural Service partners with World Initiative for Soy in Human Health (WISHH) to foster agricultural sustainability, boost food security and promote U.S. products around the world.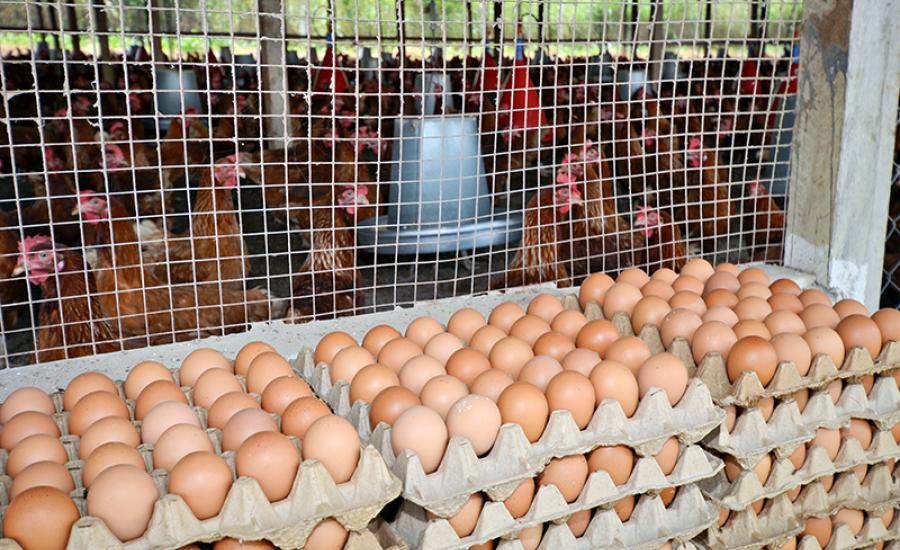 Throughout 2021, FAS was proud to support USDA's efforts to create more and better markets for U.S. agriculture, to address the climate crisis, and to promote nutrition and food security.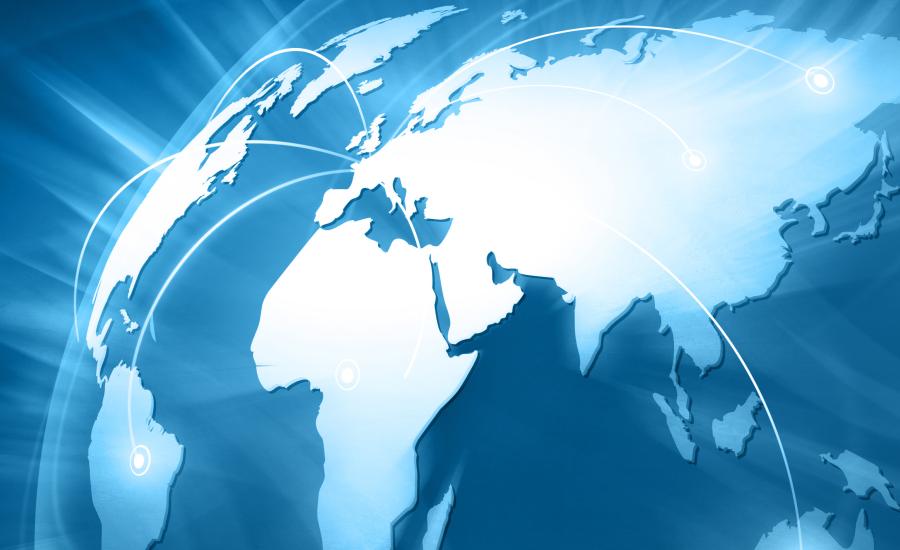 Get reports, news, and more delivered straight to your inbox