Scientific Exchanges Program
The Scientific Exchanges Program aims to educate a new generation of agricultural scientists and foster collaborative research internationally. The program can also help open markets and decrease or eliminate trade barriers, which ultimately creates new opportunities for U.S. agricultural exports. The program was created by Congress in the Food, Conservation, and Energy Act of 2008.
Candidates must hold a minimum of a Master's-level degree, be in the early or middle stage of their career, and represent a university, government agency or research entity in their home country. 
How to Apply
Application Deadline: Jun 11, 2021
Status: Closed
Programs in Action
Beginning July 23, all eyes will be on Japan as it hosts the 2020 Tokyo Olympic and Paralympic Games. For me, this summer's Olympics is the perfect blend of things that I'm passionate about – there's cycling, there's an international governing body...
As we recognize World Food Safety Day, we celebrate the five-year anniversary of the Food Safety Network (FSN), a partnership between USDA's Foreign Agricultural Service (FAS), the U.S. Agency for International Development (USAID), and the U.S. Food...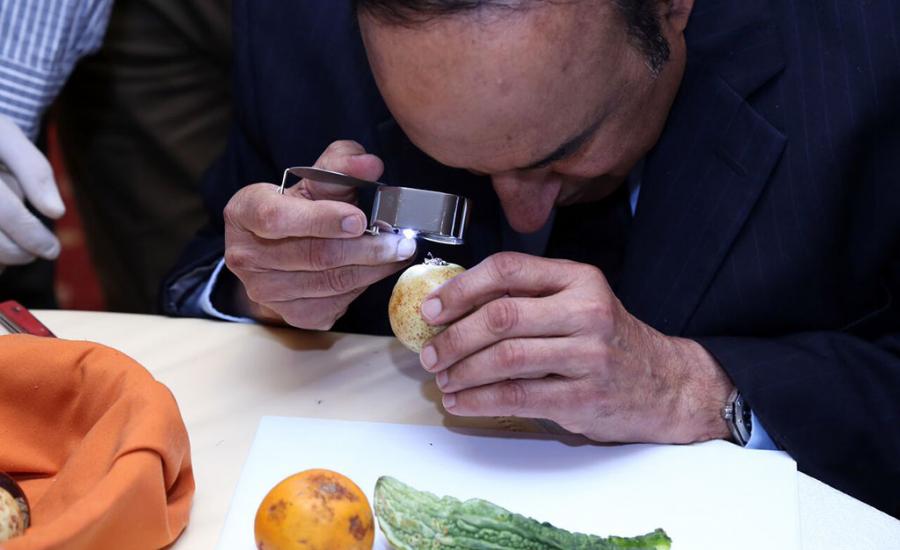 Get reports, news, and more delivered straight to your inbox