Scientific Cooperation Exchange Program
The Scientific Cooperation Exchange Program supports collaborative relationships between teams of scientific and technical experts from the United States and the People's Republic of China. Since 1979, the program has facilitated exchanges for more than 3,000 participants on topics including food safety and security, animal and plant health, and agricultural biotechnology and emerging technologies. The program helps to promote U.S. agricultural priorities, encourage long-term cooperation in agricultural science and technology, create a positive atmosphere for agricultural trade, and enhance overall relations between the United States and China. By helping U.S. and Chinese companies understand each others' products and needs, the program provides an avenue through which U.S. agricultural exports can play a role in the burgeoning Chinese economy.
Programs in Action
Beginning July 23, all eyes will be on Japan as it hosts the 2020 Tokyo Olympic and Paralympic Games. For me, this summer's Olympics is the perfect blend of things that I'm passionate about – there's cycling, there's an international governing body...
As we recognize World Food Safety Day, we celebrate the five-year anniversary of the Food Safety Network (FSN), a partnership between USDA's Foreign Agricultural Service (FAS), the U.S. Agency for International Development (USAID), and the U.S. Food...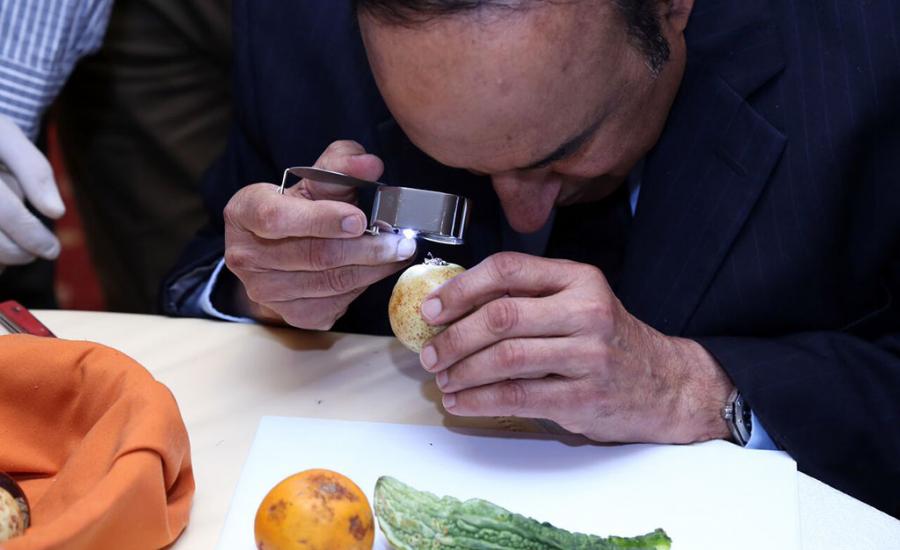 Get reports, news, and more delivered straight to your inbox