The Faculty Exchange Program enhances the teaching ability of agricultural educators from institutions of higher learning in developing countries. Participants come to the United States for one academic semester (4-5 months) to acquire new knowledge and enhance their ability to teach and build curricula at the university level. Since 1995, the program has provided training opportunities for 377 agricultural educators from 19 countries. Program alumni play an integral role in training the next generation of scientists and policymakers to better understand the global agricultural marketplace and support science-based trade policies.
In 2017, the program will offer fellowships in agricultural economics for Ukraine and veterinary medicine for selected countries in sub-Saharan Africa.
Programs in Action
During the fall 2017 semester, the FAS Faculty Exchange Program hosted 14 veterinarians from universities in Ethiopia, Ghana, Kenya and Tanzania. Over the course of four months, the academics collaborated with faculty mentors in the veterinary...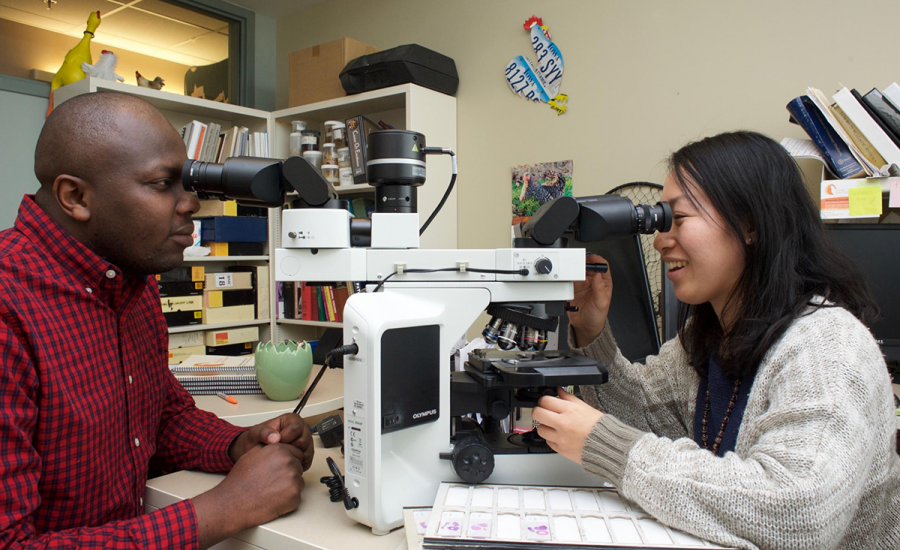 Beginning July 23, all eyes will be on Japan as it hosts the 2020 Tokyo Olympic and Paralympic Games. For me, this summer's Olympics is the perfect blend of things that I'm passionate about – there's cycling, there's an international governing body...
Get reports, news, and more delivered straight to your inbox