Cochran Fellowship Program
The Cochran Fellowship Program provides short-term training opportunities to agricultural professionals from middle-income countries, emerging markets, and emerging democracies. The goals are:
to help eligible countries develop agricultural systems necessary to meet the food and fiber needs of their domestic populations; and
to strengthen and enhance trade linkages between eligible countries and agricultural interests in the United States.
Approximately 600 Cochran fellows come to the United States each year, generally for 2-3 weeks, to work with U.S. universities, government agencies, and private companies. They receive hands-on training to enhance their technical knowledge and skills in areas related to agricultural trade, agribusiness development, management, policy, and marketing. USDA announces eligible countries and topics each year based on current trade issues. 
(Click graphic to enlarge)
Data and Analysis
Infographic relating some of the highlights from more than 40 years of the Cochran Program.
St. Lucia's establishment of certification requirements for dehydrated manure opened the door further for exports of U.S. animal products...
In FY2014 FAS/Pretoria sent eight South Africans from the public and private sectors to participate in a Farm Management training course through the USDA Cochran Fellowship Program.
News and Features
WASHINGTON, May 1, 2012 — The U.S. Department of Agriculture (USDA) today announced that it will expand its partnership with the World Cocoa Foundation (WCF) to improve cocoa production in developing countries worldwide, stimulating economic growth...
Programs in Action
On March 22, 2019, the Foreign Agricultural Service (FAS) held listening sessions to solicit input from stakeholders with an interest in agency programs authorized under the Trade Title of the Agriculture Improvement Act of 2019. Thanks all the...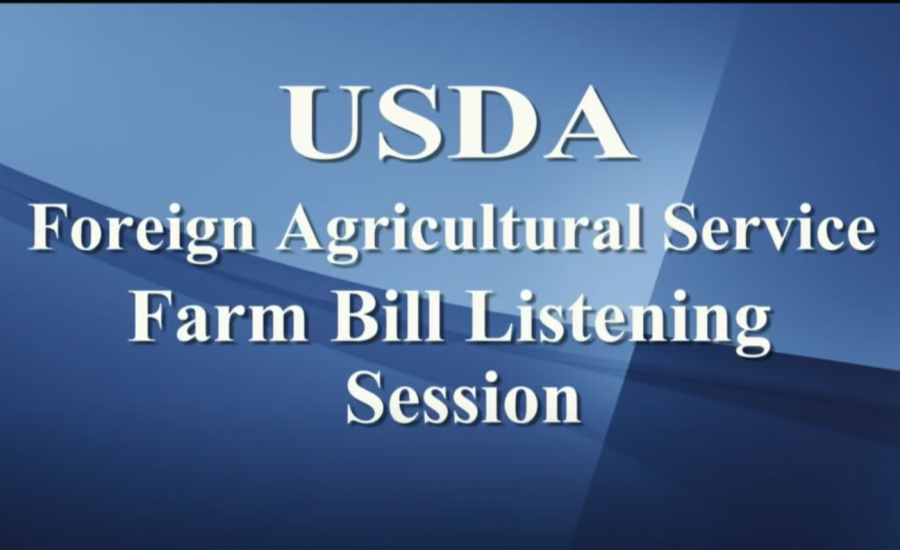 Since Agriculture Secretary Sonny Perdue traveled to Beijing in June to celebrate the reopening of the Chinese market to U.S. beef, the Foreign Agricultural Service (FAS) has been working to capitalize on new export opportunities for the U.S. beef...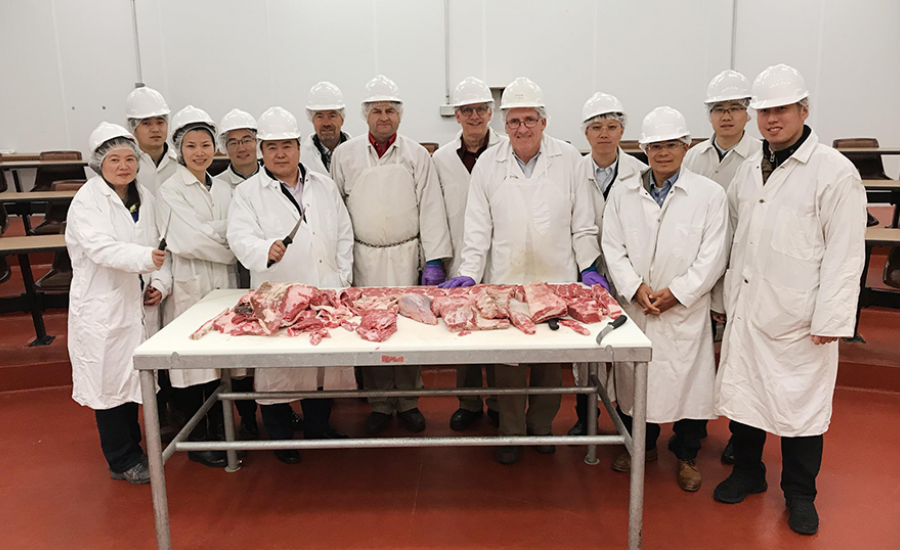 Get reports, news, and more delivered straight to your inbox