How the 2020 Tokyo Olympics Demonstrate the Importance of Ag Trade
By: Jason Hafemeister, Acting Deputy Under Secretary for Trade and Foreign Agricultural Affairs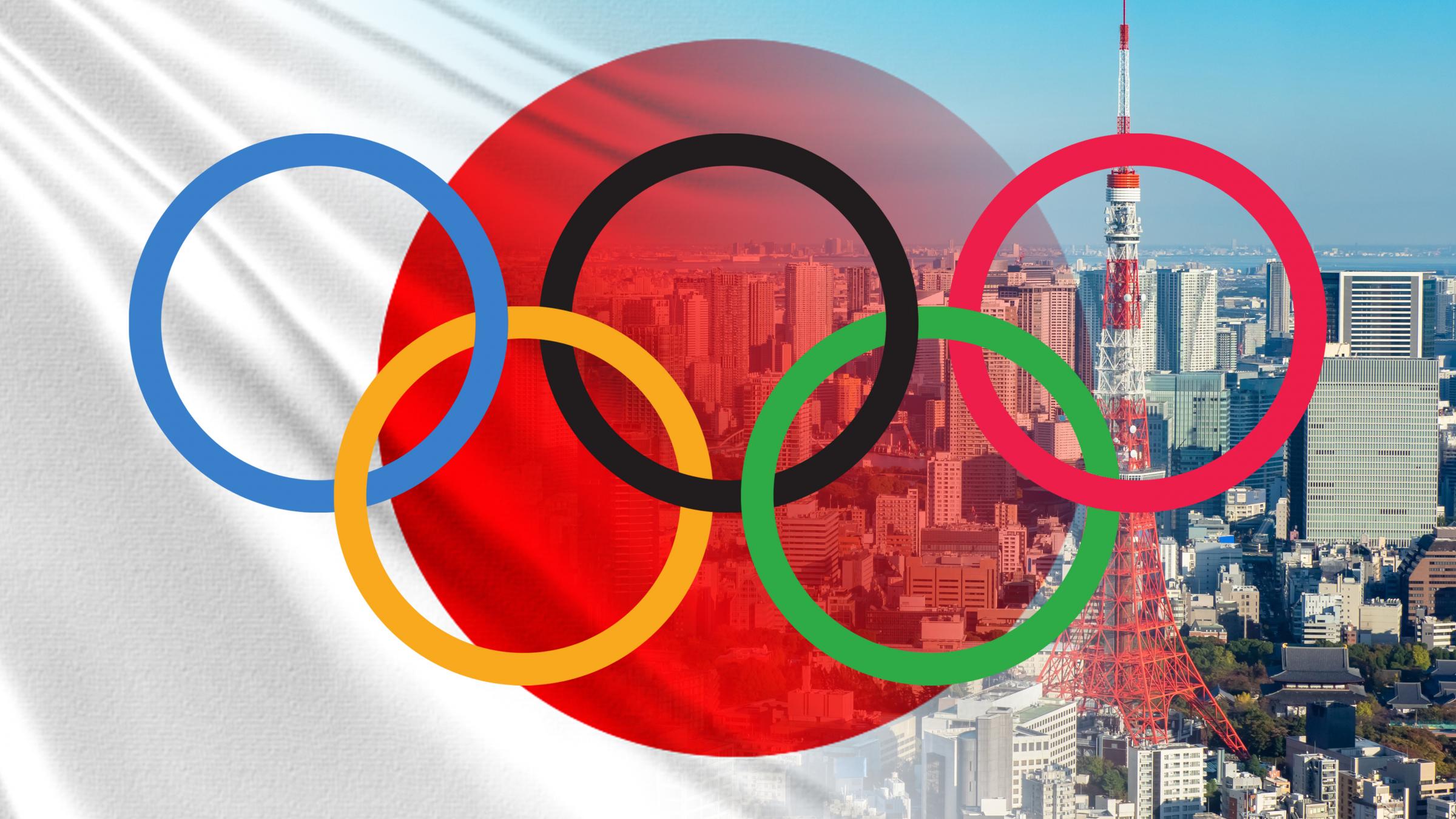 Beginning July 23, all eyes will be on Japan as it hosts the 2020 Tokyo Olympic and Paralympic Games. For me, this summer's Olympics is the perfect blend of things that I'm passionate about – there's cycling, there's an international governing body that oversees the games, and there's fellowship between the United States and Japan.
You may ask, "What does any of this have to do with the USDA?" Well, as Acting Deputy Under Secretary for Trade and Foreign Agricultural Affairs, it occurred to me that the 2020 Tokyo Olympics is the perfect analogy to illustrate the importance of institutions that support agricultural trade.
Let's start with cycling. Just like the wheels on a bike that go round and round, agriculture trade flows around and around the world. In order for a bike to operate smoothly, the two wheels must work together and in sync, or the bike will come to a halt or even worse crash and potentially cause damage. The same concepts apply to bilateral trade agreements. In order for an agreement to be successful, the two countries must work together and be in sync on the terms of the agreement. Without cohesiveness, just like a bike, agricultural trade could come to halt and potentially cause damage, from restricting imports and limiting a food supply, to causing commercial disruptions, and economic downturn. So, whenever you wonder why agricultural trade and trade agreements are important, think of the Olympic cyclists racing on their course, how they have invested in their training and the most efficient technology, and how important it is for their wheels to work in sync.
Second, the Olympics as we know it today would not exist if it weren't for the International Olympic Committee (IOC), the international governing body that oversees the games, ensures fair and equitable rules, and enforces the rules including rules that have been developed by specialized technical organizations. If a participating country is suspected of breaking a rule, it's investigated. If found at fault or guilty, it is held accountable. When it comes to agricultural trade, there are a lot of similarities between the IOC and the World Trade Organization (WTO). The WTO sets the rules for global trade to ensure that trade flows smoothly, fairly, and as free as possible around the world. When a country is suspected of not following the rules, the WTO investigates and, if necessary, takes actions. So, when you're watching the Tokyo Olympics and you see members of the IOC, think of the WTO. Without international governing bodies, there could be chaos for the Olympics and global trade. For agricultural trade in particular, it would hinder our ability to strengthen and expand markets for U.S. foods and agricultural products. America's farms and business would be at risk, and the quality and variety of U.S. foods that consumers around the world love, demand, and depend on would be uncertain. So, the next time you wonder why the WTO and agricultural trade are important, think of the Olympics and what would happen if there was no IOC or no rules for participating countries to follow.
The final similarity between this summer's Olympic Games and agricultural trade is the fellowship between the United States and Japan. Japan makes history as the first country hosting the international event during a global pandemic and the United States is committed to helping Japan ensure safe and successful Olympic Games. Similar to this fellowship, our two countries recently joined together to implement the U.S.-Japan Trade Agreement (USJTA). In the agreement, Japan committed to provide substantial market access for the United States by phasing out most tariffs and enacting meaningful tariff reductions. While we still have more work to do to open the Japanese market to our products and get us on the same level playing field with other exporters, once USJTA is fully implemented, nearly 90 percent of U.S. food and agricultural products imported into Japan will be duty free or receive preferential tariff access.
Some of the benefits that have resulted from our mutual respect and the USJTA include the reduction of tariffs on fresh and frozen beef and pork; a country-specific quota for wheat and wheat products; reduced mark-ups on wheat and barley; and the elimination of tariffs on almonds, walnuts, fresh blueberries, cranberries, sweet corn, grain sorghum, broccoli, and other agricultural goods. Other products, such as cheeses, processed pork, poultry, beef offal, ethanol, wine, frozen potatoes, oranges, fresh cherries, egg products, and tomato paste benefit from a staged tariff elimination. So, if you ever wonder why is agricultural trade important, think of Team USA competing for the podium at the 2020 Tokyo Olympic Games and because of our camaraderie with Japan and the USJTA, our athletes will be fueled by a variety of high quality U.S. foods to help support their athletic performance.
As we tune in to watch the Games, USDA's Trade and Foreign Agricultural Affairs wishes Team USA good luck, good health, and great U.S. foods at the 2020 Tokyo Olympics. To learn more about the U.S. foods and ingredients that will help nourish and propel Team USA to victory in Japan, follow @USDA and @USDAForeignAg on social media for daily Olympic posts.