Changed
Postponed from April 27-29, 2021
Reformatted to 100% virtual.  There will be no in-person / physical component. 
Changed from 3-day event to 1-day event.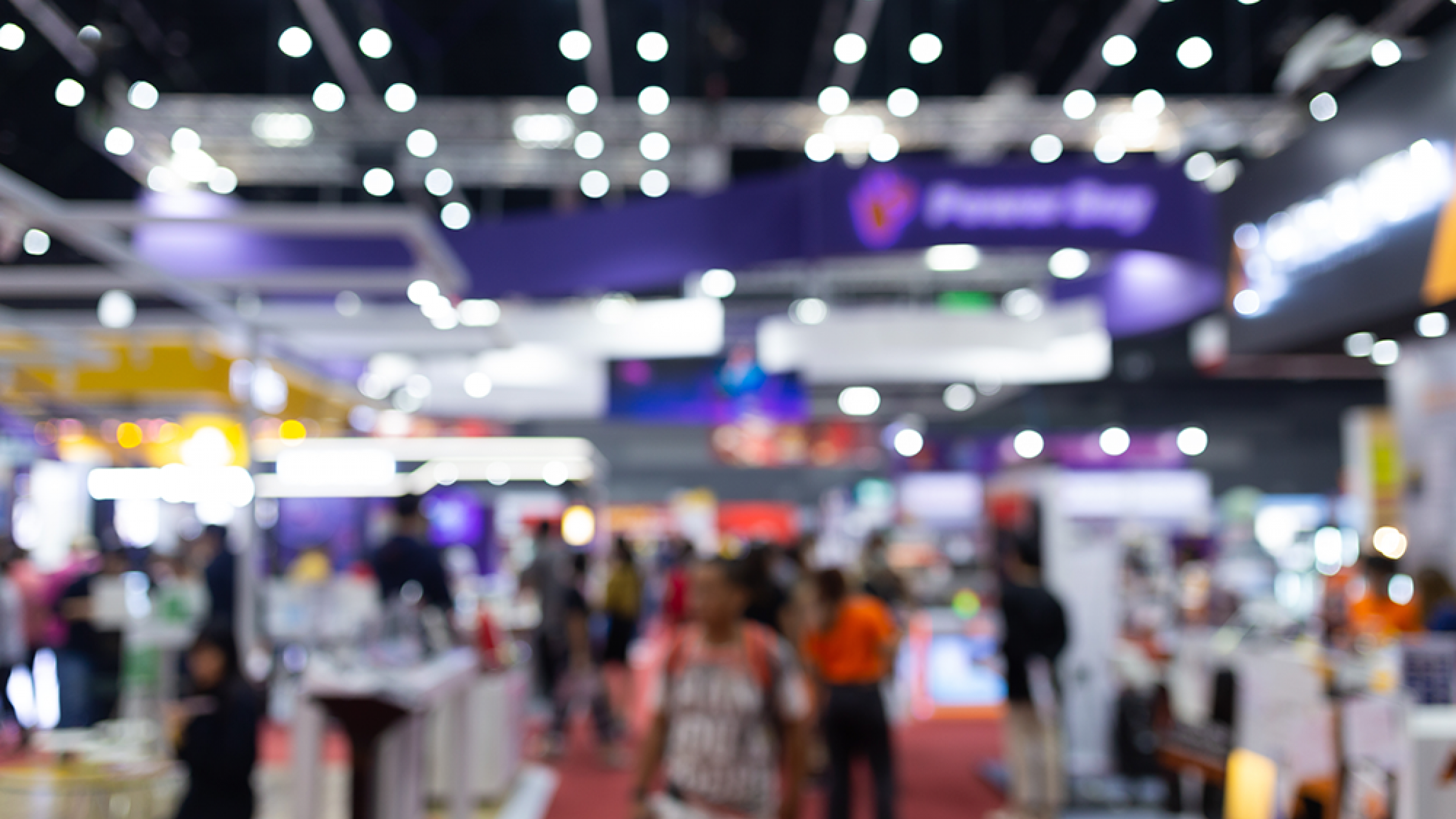 SIAL Canada is Canada's leading international food show, which alternates annually between Toronto and Montreal. Canada is the top market worldwide for U.S. agricultural exports, reaching over $20.7 billion in 2019. SIAL Canada 2021 is scheduled to take place in a virtual and physical platform (Toronto). In 2019, the last edition in Toronto, over 1,300 exhibiting companies from 60 countries and record level of 22,000 visitors were hosted.  The United States was well represented, with 33 companies in attendance as part of the USA Pavilion.
FAS Contact: YoLanda Starke, (202) 690-2148