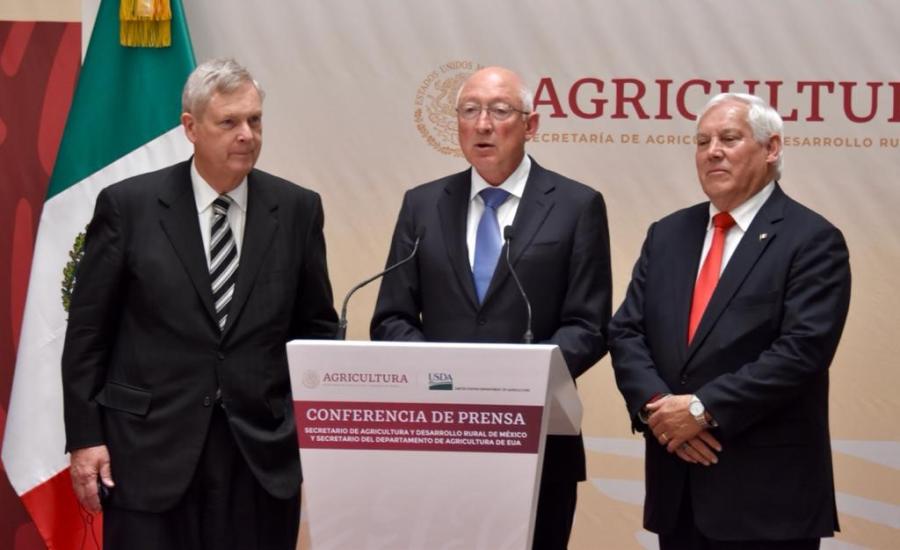 Secretary Vilsack and Mexico Agriculture Secretary Victor Villalobos met this week to continue cooperation on shared priorities including open trade, science-based policy making, and sustainable and climate-smart agricultural production.
Features
While in Kenya, Ambassador Cindy McCain saw how USDA's McGovern-Dole Program has helped boost food security and educational opportunities for vulnerable children and families.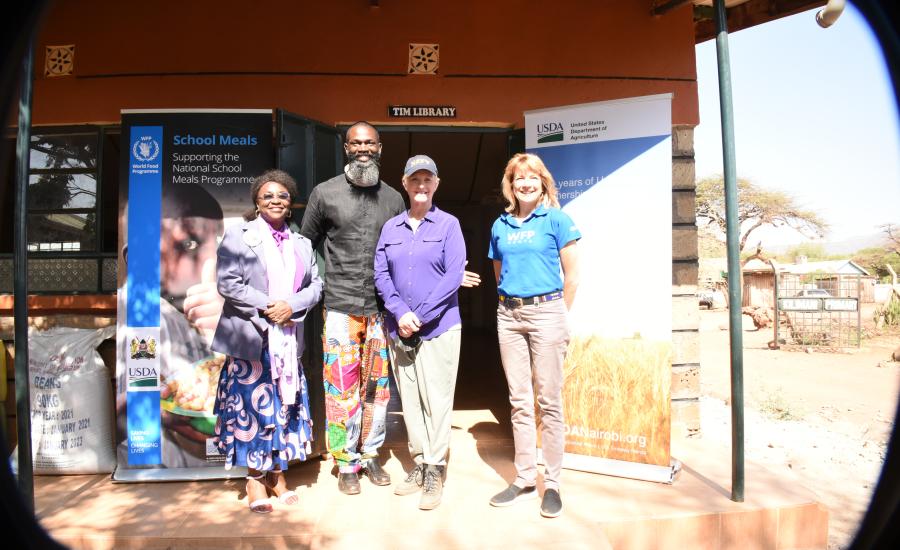 The recent USDA trade mission to Dubai included site visits to local importers and agribusinesses. Among them was the world's largest camel-milking farm, which uses California-grown feed.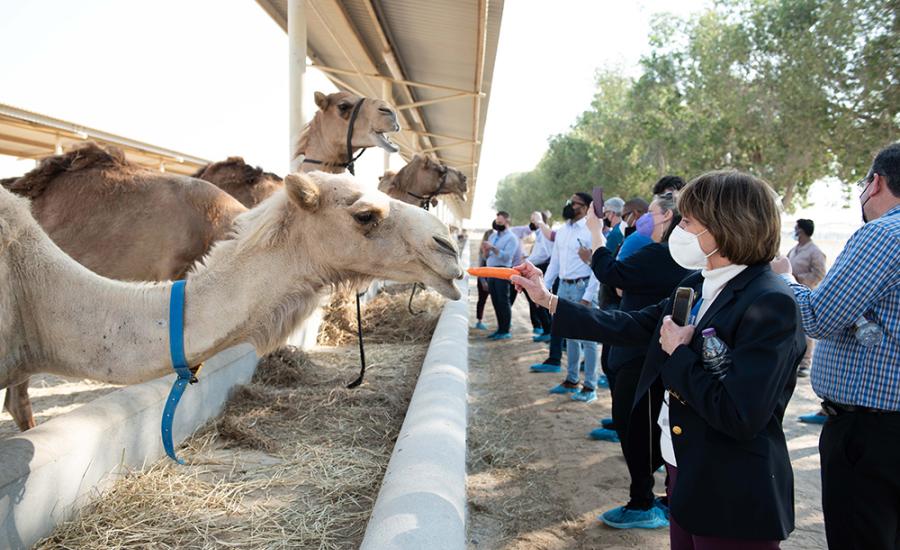 Get reports, news, and more delivered straight to your inbox