A Day in the Life at FAS Tokyo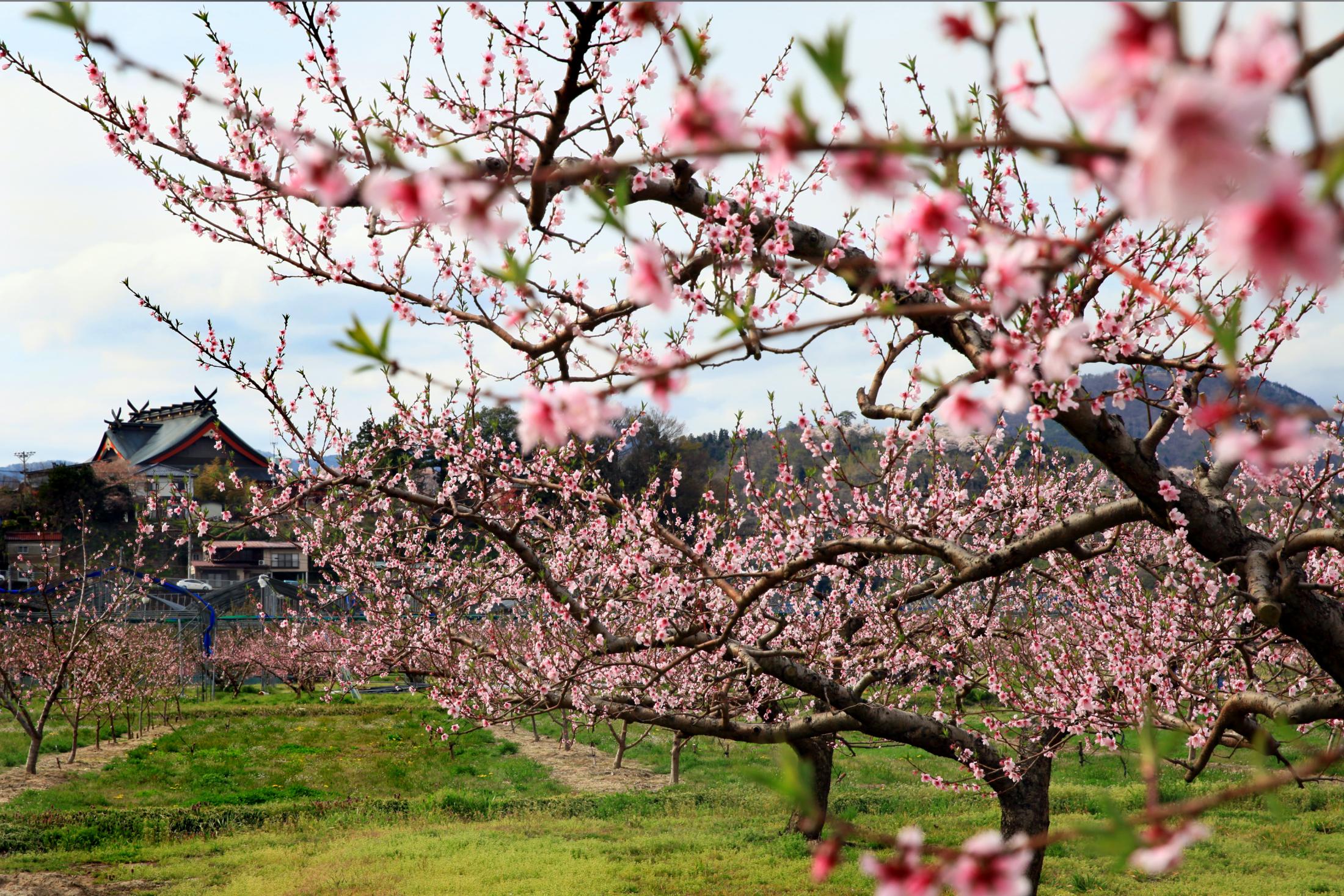 What's a typical day in the life of a USDA Foreign Agricultural Service (FAS) staff member working overseas? With 35 years under my belt serving USDA across the globe, this is a story I'm excited to share – especially as we celebrate World Trade Month! FAS serves as the eyes, ears and voice for U.S. agriculture with a global network of 93 offices covering more than 170 countries. We identify problems, provide practical solutions and support U.S. foreign policy while working to advance international trade opportunities for U.S. agriculture.
I'm still amazed at what we do for the Department. Sometimes here at the U.S. Embassy in Tokyo it feels like we are drinking from the proverbial firehose in representing U.S. interests in this $12 billion market for U.S. agricultural products – everything from meat, to wheat, to soybeans, to corn, to specialty foods.
So what exactly do we do? Recently we supported Montana firms promoting their whiskey at the Wine and Gourmet Show, briefed a Montana congressional delegation on the prospects of a new trade agreement, and met with Montana State representatives to explore opportunities for high-quality malting barley. This was a triple play for Montana and a typical effort for us in support of expanding trade opportunities for U.S. agriculture.
Commodity reporting and market analysis are also two of our critical functions that help predict foreign production, supply and demand prospects for U.S. agricultural exports and imports. Assessing the progress of the spring bloom and future demand for U.S. products was the subject of an FAS staff trip to one of Japan's largest fruit-growing regions, which was devastated by typhoons last year. 
Finally, on the policy front, we're supporting the safe use of science and technology. We want Japan to have confidence that U.S. food products are safe for Japan's consumers and the environment. This includes the labeling of consumer food products and agreeing on acceptable tolerances for agricultural chemicals already approved for safe use in the United States. 
I am proud to carry the torch of my former colleagues who preceded me and persevered over many years to help negotiate market access for U.S. agricultural products in Japan – everything from beef to apples. Much of our work at FAS is attributable to long-term visionary thinking and a commitment to enhancing export opportunities for U.S. agriculture. As we look to the future, we are more dedicated than ever to linking all of America's farmers and ranchers to the world by serving as their eyes, ears and boots on the ground!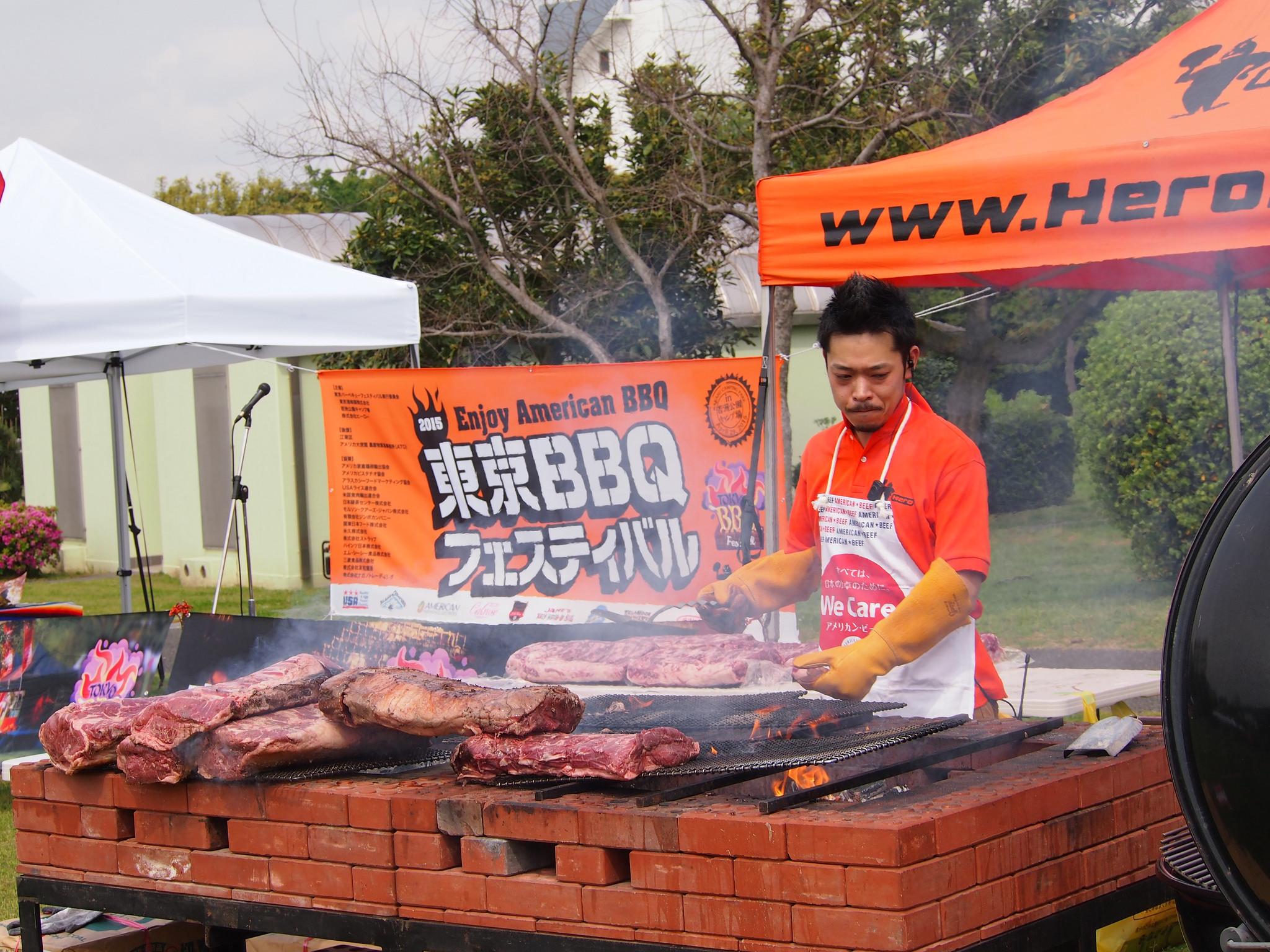 FAS works around the world to lower tariffs and other trade barriers, like for those on U.S. beef in Japan. After years of negotiations, Japan now buys billions of dollars in U.S. beef.