Carving Out New Opportunities for U.S. Beef in China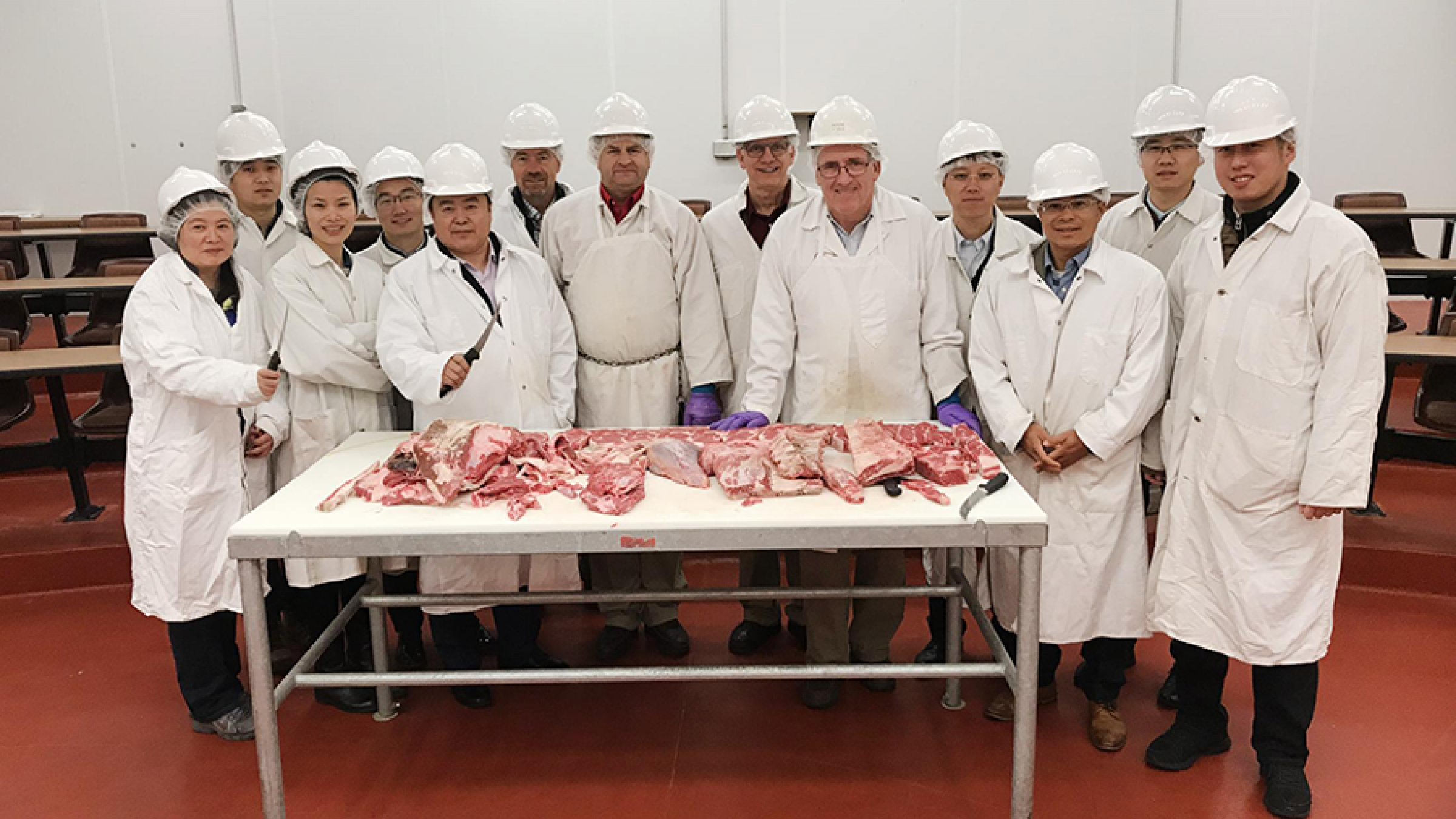 Since Agriculture Secretary Sonny Perdue traveled to Beijing in June to celebrate the reopening of the Chinese market to U.S. beef, the Foreign Agricultural Service (FAS) has been working to capitalize on new export opportunities for the U.S. beef industry. This week, the FAS Cochran Fellowship Program introduced Chinese customers to the high quality, diversity and value of U.S. beef products.
Eight Chinese importers visited the United States to learn more about the U.S. beef industry, build new relationships with beef exporters and study with the University of Nebraska's industry experts. The goal of this effort was straightforward: to increase export sales to benefit U.S. ranchers while helping export customers get the most value from imported U.S. beef.
Now that U.S. beef has returned to the Chinese market after 13 years, there are significant opportunities for U.S. exporters. China has emerged as a major beef buyer, with imports from all sources increasing from $275 million in 2012 to $2.5 billion in 2016. Through the Cochran Fellowship Program, FAS is creating business-to-business links between U.S. exporters and Chinese buyers to carve out a greater share of this growing market.